Introduction A Road Trip is perfect for a variety of reasons if you are in a band. It's an incredible experience. For many artists it's a once in a lifetime experience taking them out of their comfort zones and into the world of the unknown. Once you are road worthy, the question to ask first […]
A Road Trip is perfect for a variety of reasons if you are in a band. It's an incredible experience. For many artists it's a once in a lifetime experience taking them out of their comfort zones and into the world of the unknown. Once you are road worthy, the question to ask first is WHY.
What is the reason for going on the road in the first place? Are you promoting your CD? Are you raising money for a charity? Are you on a personal mission to perform in as many places as you can in one month? Or are you just wanting to build your chops and your reach? For whatever reason you are going on the road make sure you have a clear strategy in place to promote and leverage it. For many artists there will not be a luxury transport option nor will there be a dependable Tour Manager to handle everything.
Nine times out of Ten, once the gigs are booked and the publicity campaign strategy is in place, you will be handling everything yourself. This guide will help you get prepared.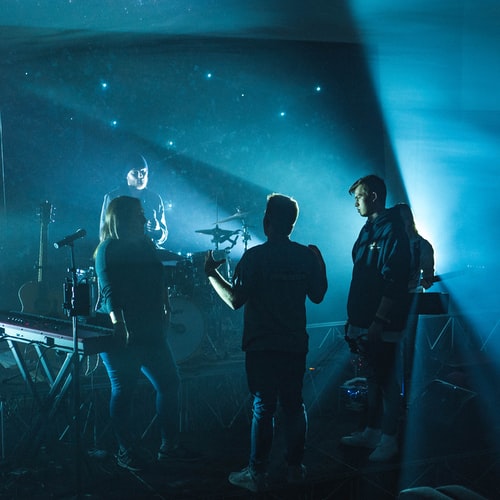 So going on the road should be free and easy. You can just wing it right? Well I guess you could try but thinking like that will keep your business and your act very small and local and reactive. It takes much preparation to set up a Road Trip of any consequence. It will cost you in every area of your life. So to maximize the experience and minimize the cost, be Gig Ready!
The first place to start is to set up your Artist Riders. These are the business documents that every professional artist uses to communicate to the Promoter, the Agent, the Venue, and the Publicist –in fact anyone involved at any level of your Road Trip gigs.
This is where you very clearly demonstrate everything that you will be delivering PLUS note everything that you will need. Your circumstances are always changing so if you update these documents every three months you can ensure that all the information you provide is accurate. Keep these documents clean professional looking and bureau friendly.
With the information in these Riders, it is much simpler for your various Road Trip stakeholders tosupport every one of your gigs.  Here is a basic Riders list below:
Crew List – Full Names, Mobiles, Positions for every single person involved in your Road Trip
Hospitality
Technical – Production, Backline, Input List, Stage Plot, Production and Staging Requirements
Accommodation
Air Fare including Excess Baggage
OHS including Copy of current Public Liability Insurance Certificate and Work Method Statement
Publicity – High Resolution Press Shot, Road Trip Presser, Website, SM Links, Tour Campaign outline and Promotional Partners Introduction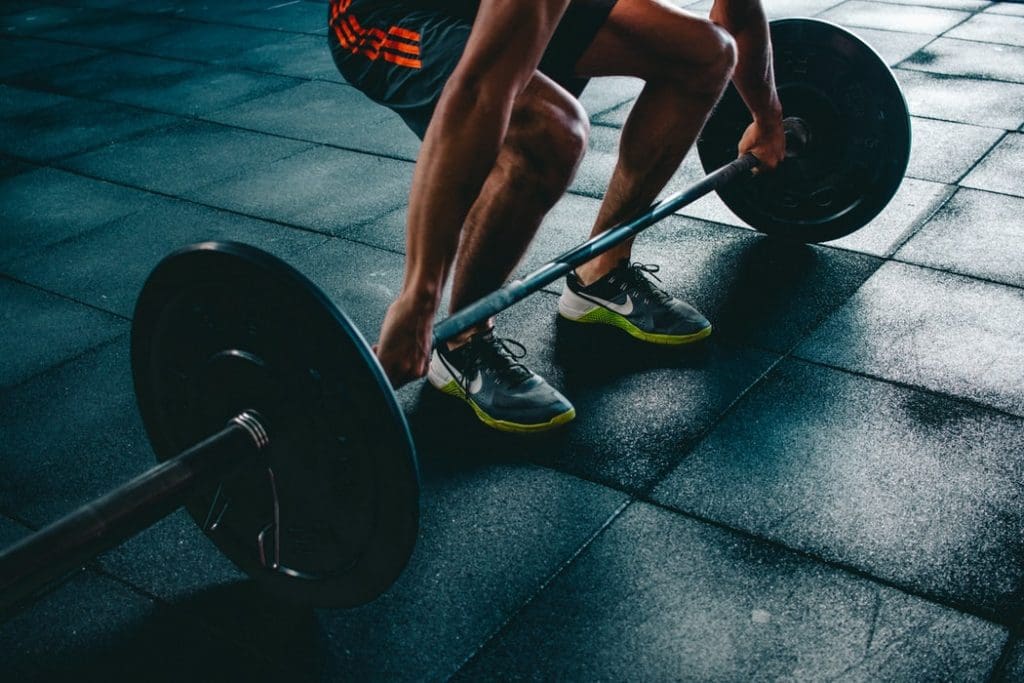 To survive your Road Trip, you need to create and maintain a Health and Fitness regime for your Band.  Check out our guide by clicking here. It is designed to start you on the road to creating a health and fitness regime specifically for you and your act so you can get the most out of your voice and energy and ultimately your business.
For some people the prospect of working in the Music Industry is extremely attractive as it appears like you get to be creative and free to just go with the flow and not be constrained by the restrictions that normal business has. Going on a Road Trip takes you out of your home comfort zone and puts you into the time zone of a whole new revolving door set of networks, stakeholders and communities. You will not survive this trip without a very clear Time Management structure.
To even commence a project like this you must be able to sit down with your Agent with your calendar and your calculator and coordinate a variety of moving parts into one single tour. To book gigs on a tour it takes much logistical skill to engineer the metrics of driving time, inclement weather, transport challenges, interview schedules, box office, stage, production, support bands, accommodation etc.
Once you have your plan in place you need to factor in a decent two hours each day for contingencies. Who will manage this? Who will oversee each day's activities to stay on track and meet each daily schedule benchmark?
It won't happen by itself and many bands have broken up because of long steaming resentment by that one reliable steadfast band member who typically looks after Time Management for years and struggles to get everyone else to understand how important it is. It totally sucks being that person so I suggest you roster this position amongst the entire band. Yes you all have your strengths and weaknesses but you need to manage and value your time to not only survive but thrive in your music business. So don't burn one person to look after this. Share the responsibility and let the mutually agreed schedule do all the heavy lifting.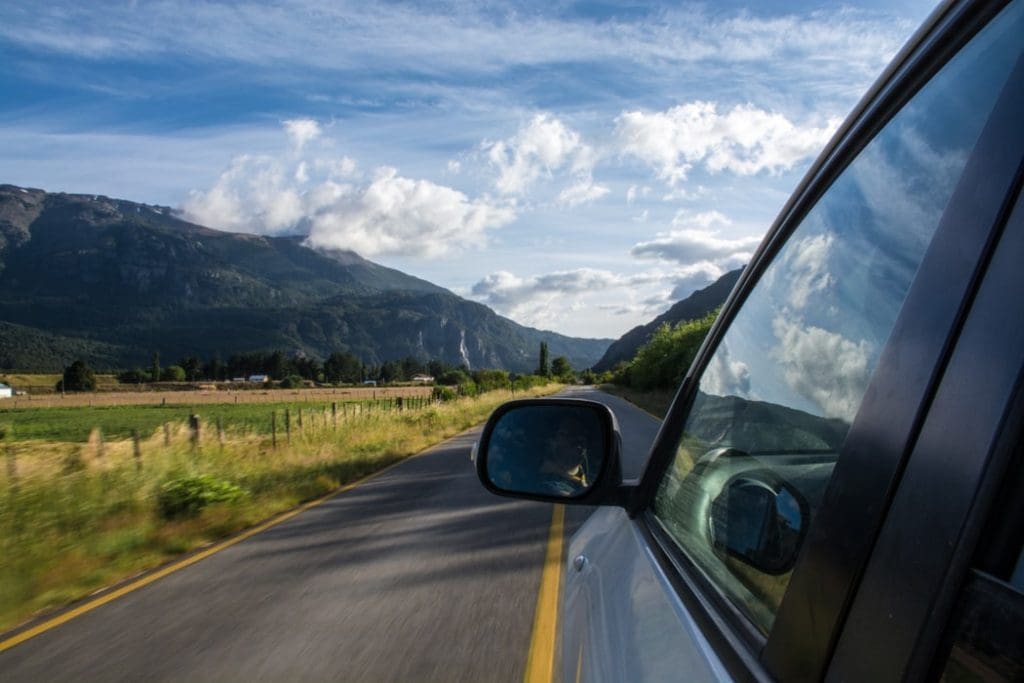 Don't waste the massive fuel cost and do your homework before you hit the road. I've heard many people say over the years "Oh we are just going to make it up as we go along and see what the road brings to us." And typically those people return from the road substantially poorer, rather beaten and exhausted.
These days you have access to all the information you need on line, so do your homework.
Check out the local radio station, the local hang outs and the local community centres to find out what people are doing. Know what is happening in the region by checking out the Shire Council website and local newspaper and magazines. What is a massive challenge for the local community at the moment? Which local charity or community group needs a bit of additional assistance? Are there any local schools? Do they have a choir who would love to perform with you guys on a Saturday in a local park? Talk to the music teacher. Is there a local Music Shop? See if you can do a free unplugged set at the store and promote their products. Gyms? Ask if you can email them a flyer to put up on their notice board or ad on their website. Offer a discount for members. Talk to the venue and find out what the demographic is and what type of music they like. Talk to any local bands that play there regularly. Connect with the locals, get into THEIR groove and create a party event they will never forget.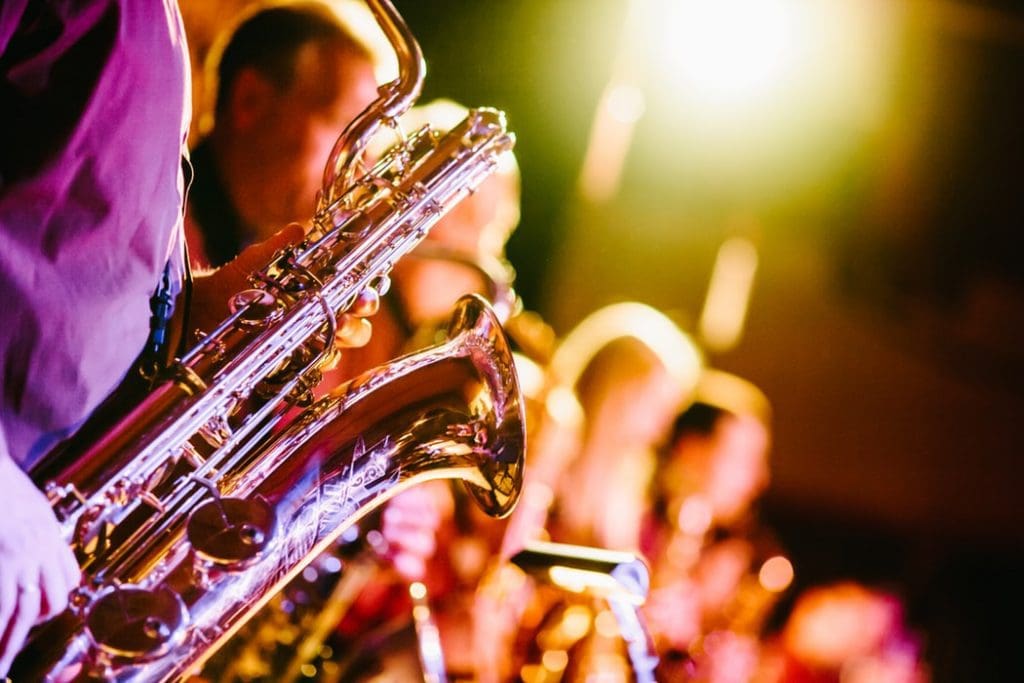 Networking is key in the music business no more so than when you are on the road. Your Tour Team needs to work together as one organism all working towards the same end goal. The bottom line for everyone is to create an opportunity for fans to buy tickets to your shows, hang out in the venues to eat, drink and be merry while they are there. That's what your live show is – an opportunity for people to connect and celebrate. So get to know everyone on your Tour Team from the Support Bands to the Production Crew to the Promoters and Venue Managers and Staff to the local Music Shops, local businesses, community, media and fans. The pit is quite literally bottomless when it comes to concepts and ideas that you can create to bring people together.
Get to know the band that will be opening for you. Offer to help them get a gig in your city, and offer to open for them when they do. Ask them to help you promote the show (put up posters, etc.) and let them know you'll return the favour when they come down to your city. It's great to have a network of "sister bands." You always have a place to stay and friendly people to hang with. They enjoy the same benefit when they visit your town. 
Create Band Nights
Support a Local Cause
Share the Cost of Publicity
Build a Culture Together
Symbiotic Sales Teams – recommend instruments from a Music Store in exchange for their recommendation to customers to buy your tickets and CDs.
Everyone on your Tour Team is focused on reaching as many people as possible.
Allocate a generous slice of Tickets, CDs and Merchandise for Giveaways.
Get to know the locals around all your gigs and tours. Make friends, offer to do a free song or have a live chat in air to giveaway branded CDS, Tickets and Merch
Visit Local Music Stores
Visit Local TV, Print, Radio stations and offer interviews. Give them something to talk about.
Research the Local Fan Hang Outs in advance and make an Appearance
Contact Local Schools and offer to give a talk to the students about your experience in the Music Industry.
Houston We Have A Problem
What could possibly go wrong on your Road Trip? Anything and everything. So you better be ready for it.
Start with the Tour Vehicle.  If you're not renting, make sure to get your van, car, or bus serviced. Check the oil, brakes, tyres and pack a car survival kit just in case. 
Add RACQ and BOM apps to your phone. Make sure your phone plan has a healthy data connection in the region you are travelling in so you can access Google Maps when you get lost.
Pack a Tour Kit containing strings, gaff, cables, batteries, mics, picks, sticks, extension leads, power boards, stationary, tape, staples, pens and of course a first aid kit.

Plan and budget for a Tour Kitty. Have a financial back up with members savings paid into a special tour account to cover unseemly costs. 

Establish a Band Emergency Plan: Who does what when? Talk about every worst case scenario possible and plan for it with your very own Band Survival Kit. Nominate one member to check in with all venues along the way. Talk about what you will do when whatever happens to you.

Have a backup plan and be flexible – shit always happens on the road. Be prepared to adjust accordingly. 
We have all done it. The first Road Trip is exciting. You get to hang out with your band mates, travel to new places, play music together and party all night. Sounds like fun right?
Well it can be if you learn how to back up and moderate.
Picture this. You have been driving all day. You finally arrive in the town where you are gigging that night. It takes four hours to load in, set up, sound check and create the stage for the show. You finish just in time to check into the accommodation, shower and change and throw down your dinner. Returning to the venue, you are busy behind the scenes, tuning instruments, creating set lists, checking in with Management, organising your Merch table, monitoring audience numbers via your TM at the Box Office, connecting with fans and building your local community networks. The support act finishes and you are on! Lights, Curtain, Action! The show is energetic, you deal with whatever hiccups occur with the dirty power, the pitchy fold back as the singer loses their voice. Show is over and you connect with your fans at the Merch table, balance the books with the Promoter and TM, pack down and load out. Your next gig is at the next town 300 km away. So after a couple of ales to calm you down while you debrief from the gig, it's off to bed to prepare for an early start the next day.
Generally there is no time for a hangover or for illness. You find this out pretty quickly when you fail to back up at the next gig. So keep a handle on your ability to back up while you are on the road.
Your gigs depend on it!