Social Media Services Include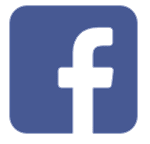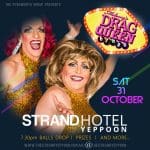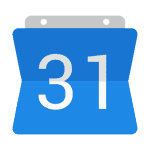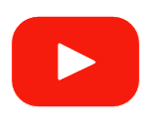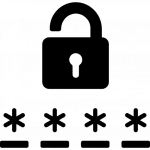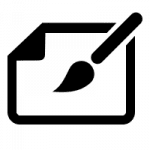 While you are busy building your local customer base with your Print, Radio, TV and In House advertising, we offer a suite of Social Media packages to save you time and $$ so you can focus on your Venue Marketing. Ever had to replicate your Social Media platforms because someone stopped working with you and you no longer have access to passwords?
We've got you covered and provide you with Google Drive Access to your Style Guide, all Logos, Arts, Passwords, Google Calendar of all shows at your venue and support your Venue Marketing plan.
Complete the form below if you need help with Social Media?