All bets are off. Business in the live gig market post COVID has changed. In some aspects it has been taken back a few decades. In other aspects, it has finally come of age. One thing is for sure. To survive and thrive in this post COVID market, you will need to level up in your Music Business plan. Competition is high. Technology has evolved. The sheep are more desperate. The wolves are hungrier. Business savy Promoters + Audiences demand something far better.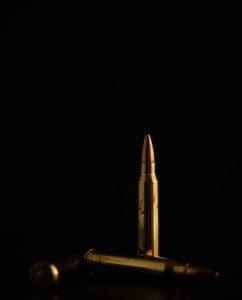 Cover Artists streaming live on Social Media during lockdown cleared the field in terms of value. A great thing if you are on top of your game. A massive challenge if you are not.
These Seven Super Secret Weapons, if applied and utilised, will help you navigate through this transitional market.
Sharpen your tools…………
There is MUSIC and there is BUSINESS. The MUSIC is the product that you create and express and offer for sale.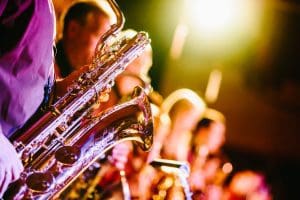 Believe it or not, we receive demos from many bands year after year who simply cannot play their instruments or sing in tune.  They may be able to market themselves and bring heads to a local gig however they simply cannot cut in on stage or in the studio therefore the longevity in this industry is rather short.
There is MUSIC and there is BUSINESS. The BUSINESS is all about finding someone to stream your music, purchase your merch and buy tickets to your shows. The BUSINESS is all about your OFFER. Without an audience, you keep the wallpaper in your bedroom company.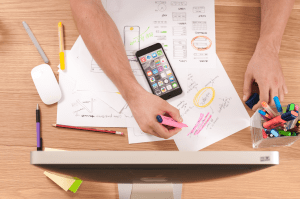 The Music and your Show are your PRODUCTS and like every other business in the world, you have to understand how to manage, organise, administer, distribute, market, sell, generate and regenerate. Unless you can self-organize and self-manage, you will not survive.  Construct a strong business structure in place and create a workable synergy between yourself, the band and your team. Work together as a joint venture.  Nominate all the band members for different jobs to keep the business going.  You play your parts live on stage – you share jobs off stage.
Very few original gigs pay you a guarantee until you have proven bums on seats and even then you typically get offered a versus deal. Ensure you have your own income source while you build your brand. Put together a financial plan – not just for the band but also for yourself. Factor this into your Business Plan.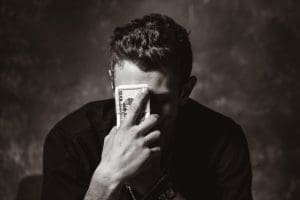 Save for recording, maintenance and replacement of your instruments, perhaps work in a covers band to support your original habit, have a financial cushion for when things go wrong – the van breaks down etc. Put this in your band agreement. You need money to produce your product. Think bigger!  Have a plan in place for every step of your career. Employ smart strategies to build your career on a solid framework of credibility and reputation by working with a team towards an agreed business plan and suite of deadlined goals.
Who are you? What is your story? Why would anyone want to stream your music, purchase your products and buy tickets to your show? These are the hardest questions to ask.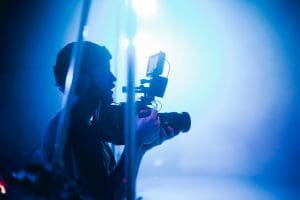 Once you push through the resistance, and there will be plenty, you will be able to leverage your story and build your Brand Plan. Your brand is an expression of your story. Find your story. Find your Cause. How many high profile artists experienced challenge and tragedy in their life, joined an organisation that supported them through the pain who then went on to collaborate with that organisation in fund raising events, garnering much more media attention and sponsorship dollars and therefore raised all profiles exponentially. Allow yourself to get real and allow your authentic story to emerge.
Your assets are everything that is needed to produce your show, deliver your value, manage your offer and express your brand. Internal Resources will include your health, fitness, wellness, mindfulness and overall energy blueprint.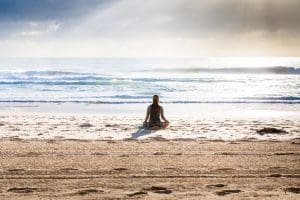 If you are unfit, it will be impossible for you to maintain any sort of performance or recording schedule. You need fuel and your internal resources are the foundation for your energy. It takes a great deal of preparation, planning, repairs and maintenance not to mention initial investment and of course the continual replacement and upgrades for your external Resources so it is wise to manage them in much the same way you manage your health and wellbeing.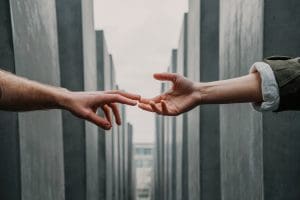 What  Assets could you better leverage and utilise to add value to your brand? You are only limited by your imagination. Partner with a not for profit organisation that could really benefit from accessing your fan database. Collaborate with a local business who could really benefit from accessing your fan database. Reach more people through their networks, create awareness of some special cause and consider donating % of proceeds – either ticket, CD or merchandise sales. Create innovative competitions and grab media and blogger attention. Get innovative with the Merchandise that promotes your brand.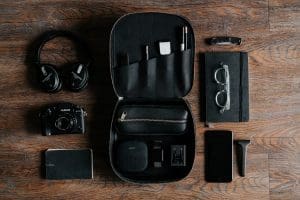 Make a list of everything that you need to gig, put a repair and maintenance plan into place, and value what you have as these resources enable you are well resourced and able to deliver your show in all its forms.
Relationships are vital aspects of your life as a professional musician. This industry is a comprehensive matrix of connections without which nothing works. It is important for you to understand how your team works together in synergy as well as how to value each and every relationship for today's social media manager in may well be tomorrow's promoter of that festival you want a spot in.
It is not just the relationships in the industry that count, it is how you connect and engage with your fans. How do you connect with rival bands working a similar market to you? How professional are you with young emerging media? And the big one – how do you manage the significant others of the band members?  How do you keep it all together when the shit hits the fan? How many bands have broken up because of a breakdown of a relationship? If you are in a relationship with someone managing your band or helping out with bookings do you have a succession plan sorted so you don't lose information or gigs when someone wants to bail. What do you do when the girlfriend of the drummer is looking after your Social Media and is missing the mark? Who is going to tell her without pissing him off? Consider all these relationships, set up agreements with clear parameters, include in your business plan, establish your process, create a succession plan and learn how to manage. Here are some agreements to consider:
The more people you can reach and then convert into fans, the more value will be added to your business. The more value you offer the more people, the more value will be added to your business. How do you measure the value of your influence? What are your metrics?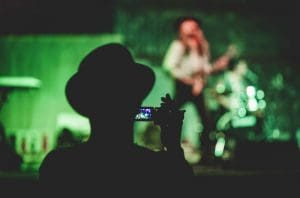 The more people you can reach and then convert into fans, the more value will be added to your business. The more value you offer the more people, the more value will be added to your business. Quantify your live show value in bums on seats. Qualify how your live show increases the gross bar sale figure for a venue. Outline the BUFA for your Brand (Benefit, Utility, Feature, Advantage)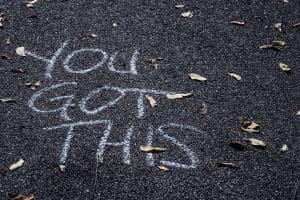 Maintain a healthy balance of all seven super secret weapons in your Brand Plan. There is no magic bullet however there IS a process for you to follow with consistent attention and effect. Do not give up when it all gets too hard. Push on through the frustration and focus on the end result that you and your band have set together and not only survive the Music Industry but flourish and enjoy it.