Now is a time in history where we need to discover new and better ways to engage and connect to your audience.
It is all about building your business – live, local and digital.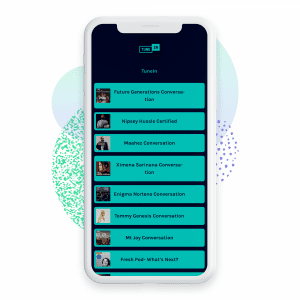 We recommend that Music Artists set up a Link Tree. In essence, Link Tree is a landing page that holds all your important links together on one page. This means in all your Bio Links on Socials, Emails, Proposals – you only add one link instead of several. In essence it is your EPK.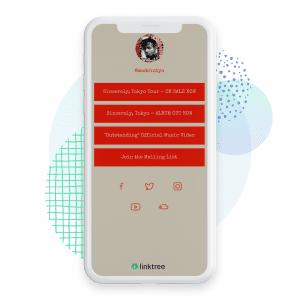 Included in the link should be links to:
Your Website
Facebook Page
Twitter Page
Instagram
You Tube Channel
LinkedIN
Soundcloud
Spotify Channel
Apple Music Channel
Subscribe to your Mailing List
Bandcamp
Bands in Town
iTunes
Promoted Playlists
Ticketing Links
eBay Link for Product Purchase
Go Fund Me link for Campaign
Patreon Link
Wikipedia page
Tik Tok
Twitch Channel
The links are not fixed and you can update them to match your present Campaign. This means that your audience can find you where it matters to them.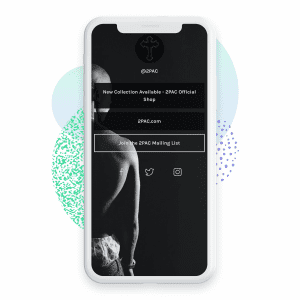 Whether it is a new video you are releasing, a special show coming up, a podcast you are interviewed on, most viewed Tik Tok of the week etc, using Link Tree helps you to feature everything on one page.
It is your calling card – one link – that you can use to promote ANYTHING.
And it is free!