Max Hoorn, has been making a name for himself in the music industry for a number of years. Starting with diverting his teenage energy to playing drums at the age of 15, Max branched out to guitar at the age of 17 and singing at 23.
He spent the first few years busking in Rundle Mall, Adelaide and Byron Bay, where he built a following of fans from all over the globe and became known to local musicians as "The Human Jukebox".
His style is predominantly acoustic rock/ folk; as well as being a master of pub covers with a twist. Max plays solo, in duos and with backing bands and can play any- thing from soul, to rock, folk and alternate country.
Influenced by John Mayer, Dave Matthews Band, David Gray and David Bowie, it isMax's experience, versatility and variety; as well as his laid back and friendly attitude, which helps him stand out from the crowd and attracts other artists to perform with him on stage.
With a deep, soulful voice that is unmatched, Max Hoorn is guaranteed to draw a crowd.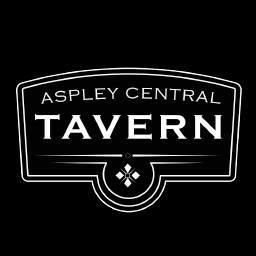 Aspley Central Tavern
@aspleycentraltavern
The man with the big voice, monster playlist and huge heart who keeps our audience happy and staying in the bar. 5 Stars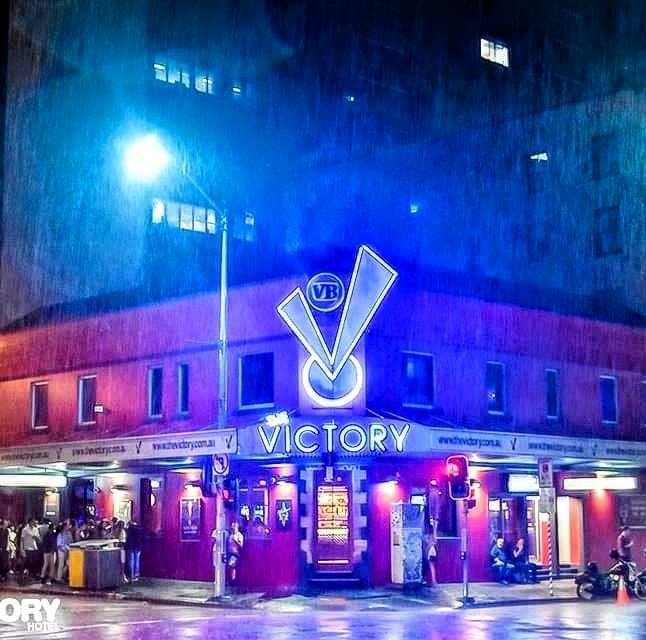 Victory Hotel
@victoryhotel
Paul knows what to play when. He can read the audience and is tuned into the flow of the night. Big thumbs up for Max Hoorn as a high quality act!
Falveys Hotel Yamanto
@FalveysHotelYamanto
Max Hoorn - great act! Consistent! The right playlist. Knows how to work the crowd while ensuring his sound fits with our unique room acoustics. Professional outfit! Thank You!