Powderfinger called it a day with their Sunsets farewell tour between September and November, 2010. With 5 #1 multi-platinum albums, winners of 18 ARIA music awards, and hits including My Happiness, Love Your Way, and My Kinda Scene, they will undoubtedly remain on high rotation
on radio stations nationwide for years to come.Biggy P will deliver just that; a throwback to recent years of some of the best music ever to come out of our country
In April of 1980 the release of The Boys Light Up album catapulted Australian Crawl into the thick of the Australian Rock Scene. The timeless songs still get regular airplay today, proof that the talent of the song writing and musicianship of this and is on record as unique.
As a follow up James Reyne has a solo career that speaks for itself.Biggy P will present you with a performance of great vocal and musical sound quality and ability that is second to none. A theme of sun and surf and of course great songs! Biggy P will transport you back to a
time when you could see Australian Crawl sweating it out in your local hotel.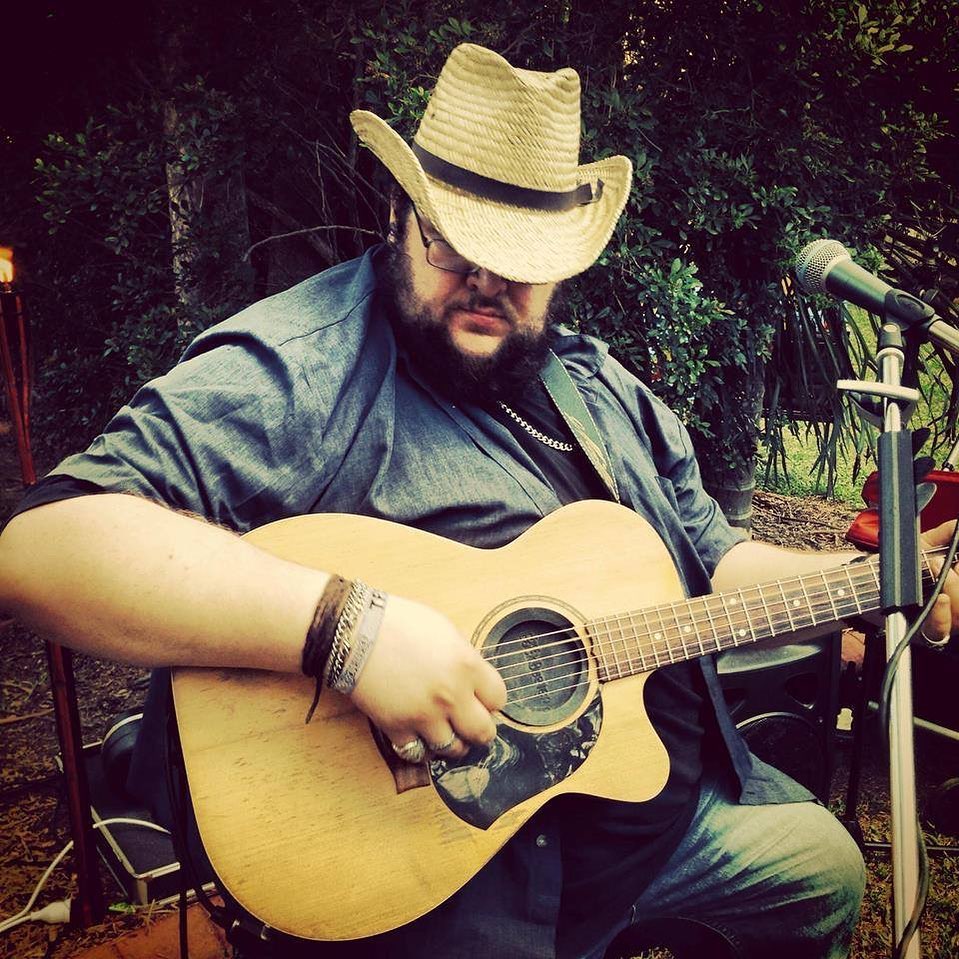 This is a show in Tribute to an original Artist. The artist guarantees that its name and marketing material does not infringe on copyright or trademark. All show marketing by the Venue must note the following: This is a Tribute Show. This band is not affiliated, sponsored or associated with the original Artist that it pays Tribute to.