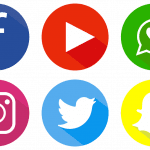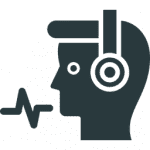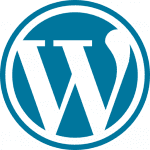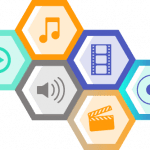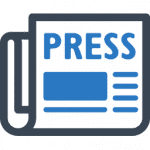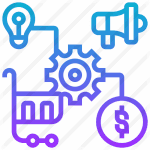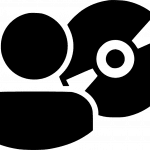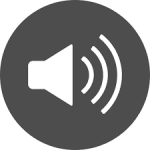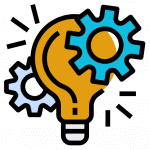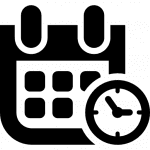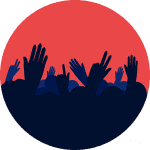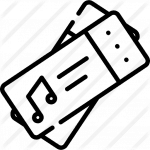 Bringing your Music Business to life by crafting your Music Brand, Setting up your Social Media, Creating your Website, Producing Your Press Release, Curating and Managing Your Digital Assets, Planning, Executing and Managing your Campaigns, Booking your Tours, Managing your Launch Event, Releasing Songs and curating Shows.
Fill in the form below if you want us to work with you on your next Project. Call Manny 07 3124 4051 or email [email protected] to work with us.
Hey mate, I know you run your own business, and I know very well how hard you'd always be working to keep things on track for so many people for so long now, but I never take the time to tell you that I've been so impressed by you for so long now, and how you and Nicki have funded careers for so many stage people over 30 years. The entertainment industry isn't an easy place to be, but you make it look exactly that way, better than anybody I've ever known, over and over. So yeah, on a personal note, just wanted to let you know mate.. For 30+ years, bloody top effort - very well done Bro!