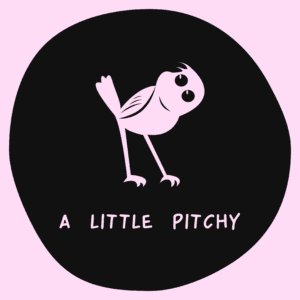 Partner: A Little Pitchy – Nichola Burton
The Engine Room for: Business Management, Systems Design and Integration, Artist Services, Financial Control, Brand Management, Stack Author, Podcast Producer, Community Project Management, Digital Design.
In partnership with Emmanuel Kyriakidis, Nichola Burton managed the Caxton Street Seafood and Wine Festival 2009 – 2014 and oversaw 5 years of the Festival Marketing Plan for 8 months of every year during this time. 
During lockdowns in 2020, Nicki established the Pushworth Podcast The Music Real to explore the historic moment in time where no one on the planet could perform live – changing the landscape of the Global Music Market forever. 
Nicki is the author of our Substacks –  HACKING THE MUSOVERSE.
Nicki is the UX designer for  BEATbooks™ – a booking app for Promoters and Music Suppliers. Due for release March 2024.
To ensure a high quality music work force in our Supply Chain, Nicki has produced a comprehensive Training, Business and Wellness program for Music Artists and DJs. (Due for release November 2024)