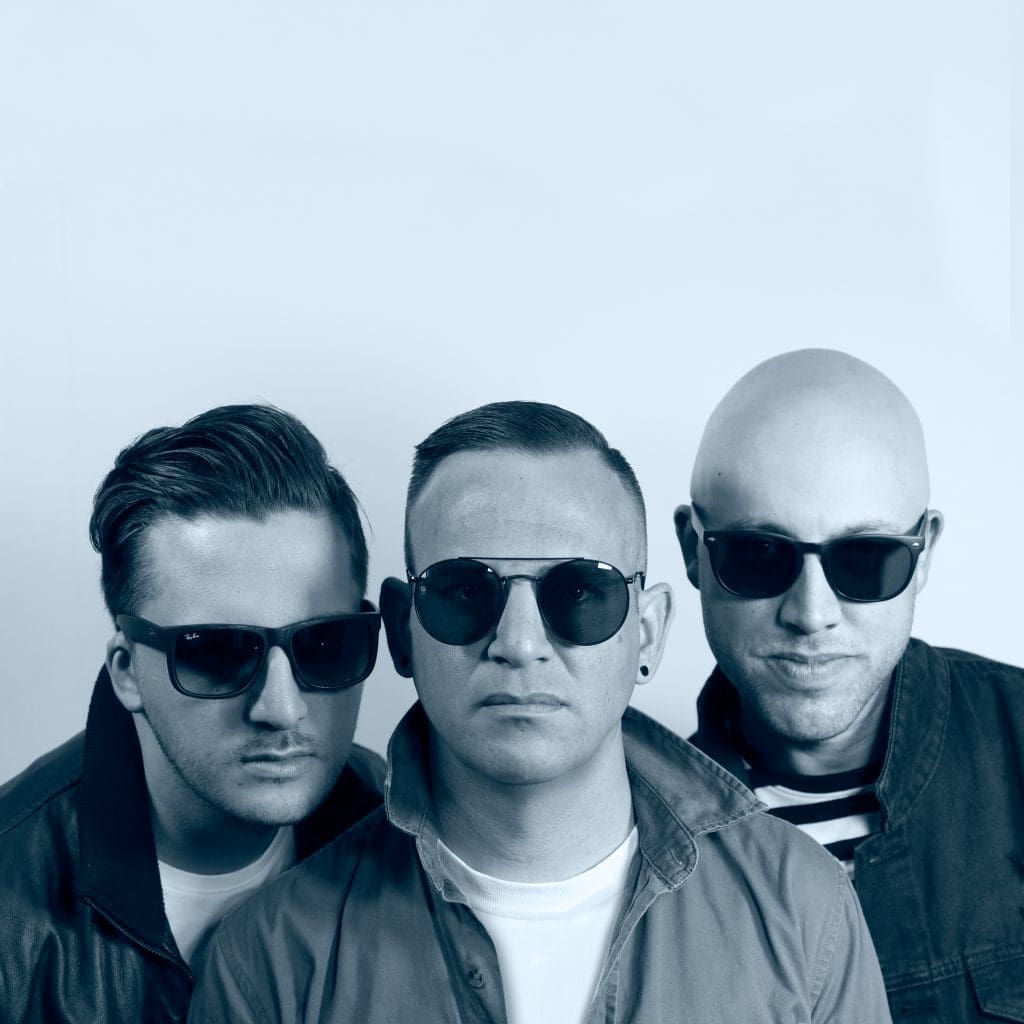 Introducing the newest and most anticipated tribute show to hit the scene in years Synchronicity – The Police Experience.
The Police formed in 1977 in England and fast became one of the biggest bands of all time. Mixing Rock and New Wave Punk with Jazz and Reggae making them one of the most diverse and successful musical acts in popular music. To date the band has sold over 75 million albums making them one of the best selling bands of all time.
The Police Experience faithfully recreates the sonic magic and iconic look of The Police and features all of their greatest hits plus the most played songs from their previous tours. The setlist boasts all killer no filler and aims to please even the biggest fan.
 The show features one of the most talented and hardest working musicians in this country. (Venus Envy and European Keyboard Virtuoso George Lignos) All members are world class musicians and have had individually and collectively released singles, albums and successful tours in Australia and Europe.
Don't miss your chance to have one of the freshest new shows in your venue.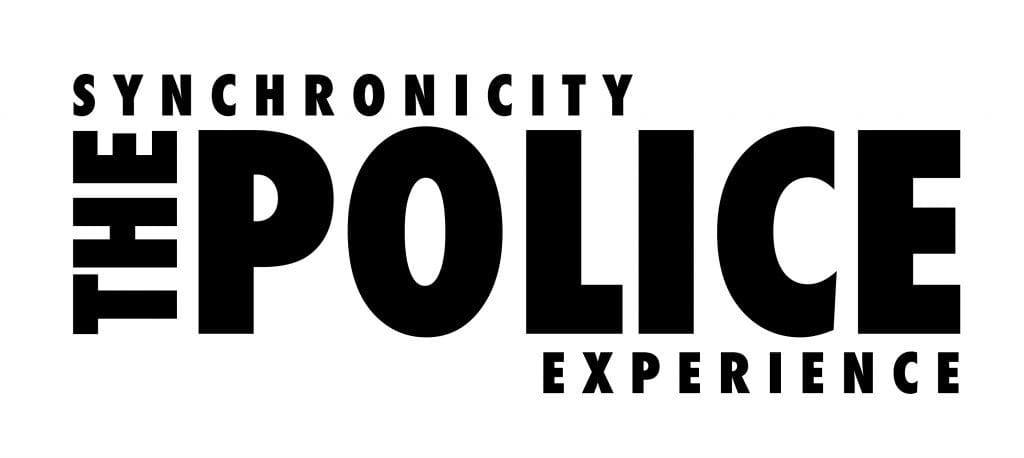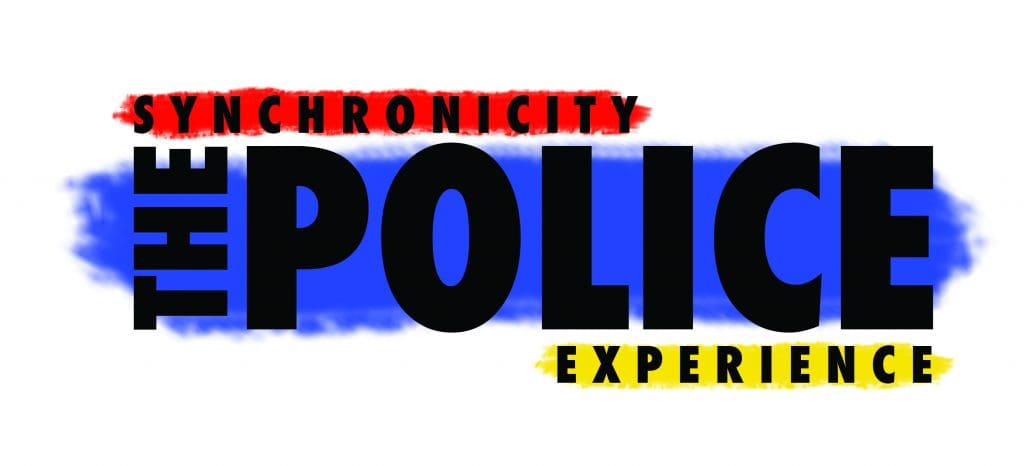 This is a show in Tribute to an original Artist. The artist guarantees that its name and marketing material does not infringe on copyright or trademark. All show marketing by the Venue must note the following: This is a Tribute Show. This band is not affiliated, sponsored or associated with the original Artist that it pays Tribute to.