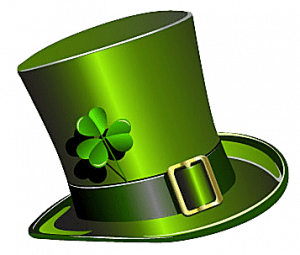 Get the party started and the dancefloor pumping  with a worldclass show from the Celtic Counts. Featuring  Aria Award winner Tyrone Noonan, You will hear the ultimate playlist of The Script, Dropkick Murphys, The Rum Jacks, Irish Rovers, Van Morrison, The Pogues, U2, Cranberries, Sinead O Connor, Thin Lizzy, Snow Patrol
The show features songs like The Irish Rover,  Danny Boy, Whiskey in the Jar, Shpping up to Boston, Molly Malone, Drink It Up Men, Dirty Old Town, I Tell Me Ma, Brown Eyed Girl, An Irish Pub Song and many more.
So, order a Guinness, wear your worst green and enjoy the world class music and Irish Pub great atmosphere from the Celtic Counts!