When it comes to pure entertainment value and a catalogue of the world's most popular music from the 1950s on, no solo performer comes close to Craig Shaw in professionalism and experience. Talented and versatile keyboard and vocalist, Craig brings a wealth of talent, experience, showmanship and pizzazz to every performance.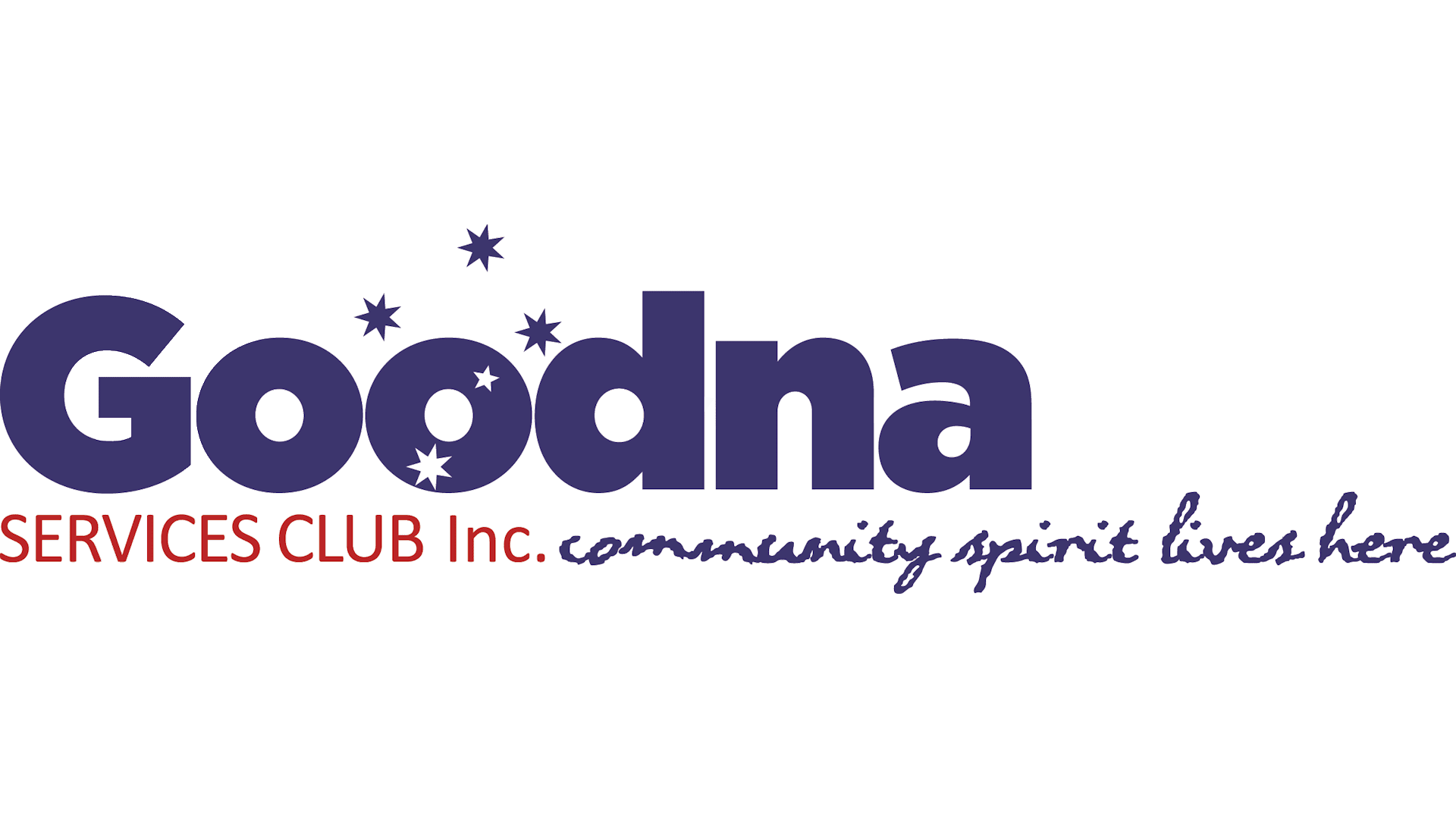 Goodna Services Club
@goodnaservicesclub
Ultimate professional. Great for morning melodies. Has a huge varied repertoire.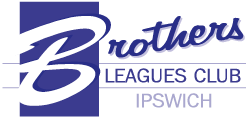 Brothers Leagues Club Ipswich
@BrothersLeaguesIpswich
Craig is a great artist to work with. Our Morning Melodies crowd adore him. Solid vocals, tight musical chops and a playlist that covers over six decades. Love this act!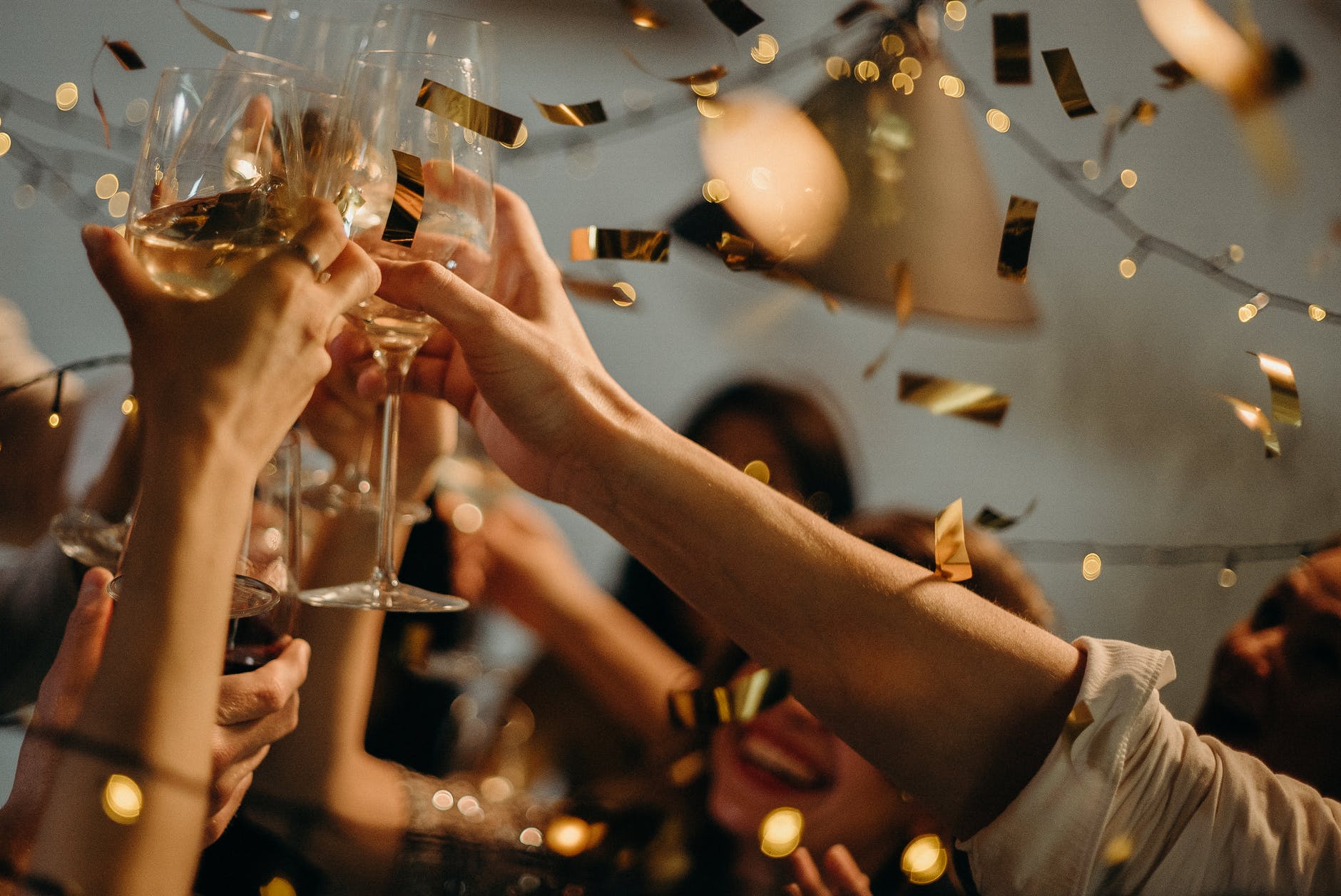 Sally Anderson
50th Birthday Party
Craig performed for my big birthday bash. He played a good cross section of hits from the 50s to today. My parents and friends loved that he could pull out pretty much any tune we requested. Professional. Prompt. Neat. Highly Recommend Craig for any private party.