Grab your favourite Flannelette Shirt, Dr Martins and Ripped Jeans and get ready for all your favourite Grunge Hits. Grunge became commercially successful in the first half of the 1990s, due mainly to the release of Nirvana's Nevermind, Pearl Jam's Ten, Soundgarden's Badmotorfinger, Alice in Chains' Dirt, and Stone Temple Pilots' Core. The success of these bands boosted the popularity of alternative rock and made grunge the most popular form of hard rock music at the time. Although most grunge bands had disbanded or faded from view by the late 1990s, their influence continues to affect modern rock music. Gods of Grunge is Tribute show is not just for fans of grunge but for those that love live music. It features 3 x 45 minute sets featuring the biggest Grunge hits plus a few forgotten songs that will have you moshing all night long. Don't miss this show – It will best the night out you've had since Mary Street Night Club closed!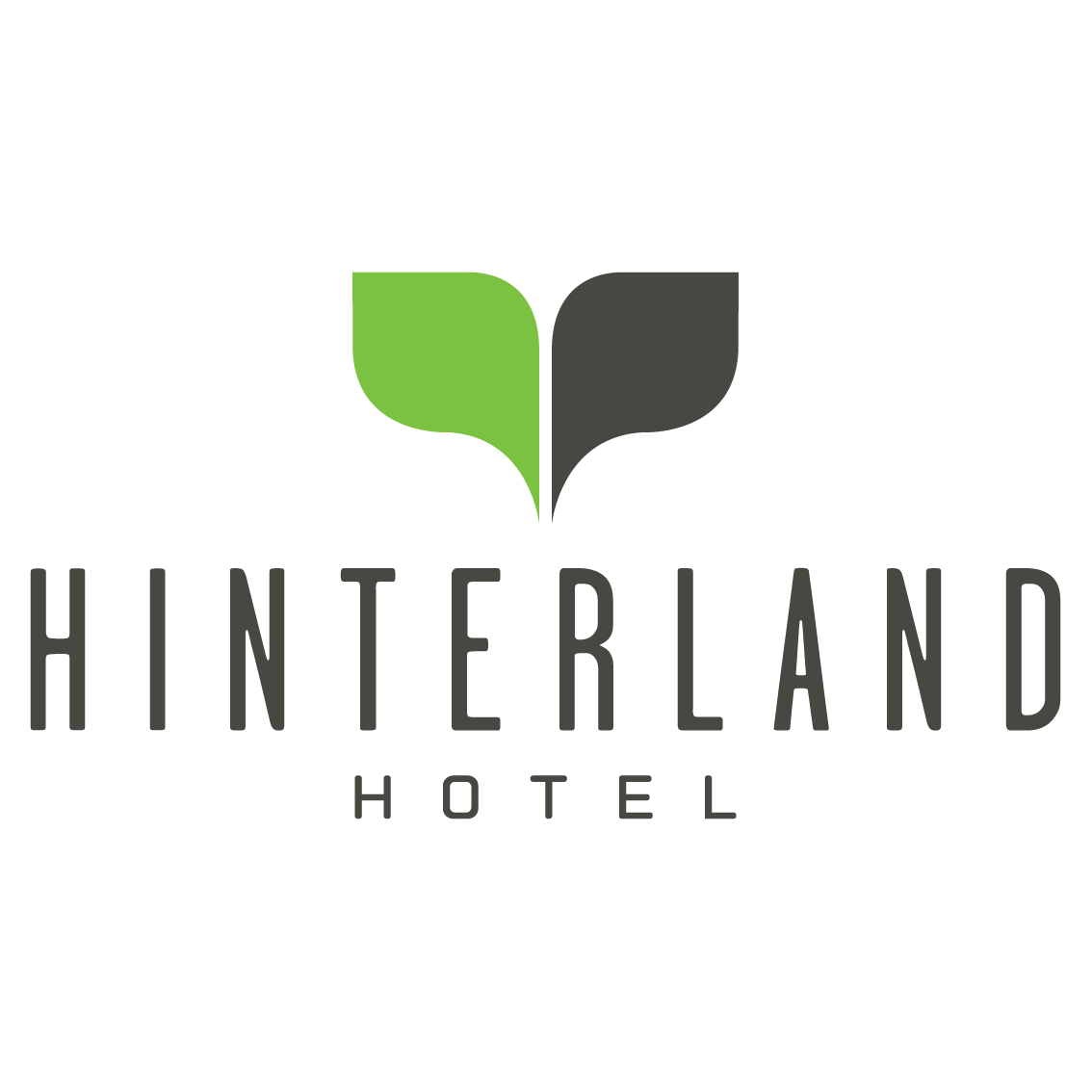 Hinterland Hotel
@HinterlandHotelQLD
5 Stars!!! All your favourite Grunge Hits. High energy. Stunning Music and Vocals. Attracted a huge crowd and everyone loved the show.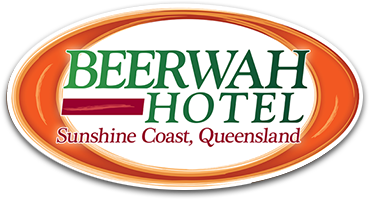 Beerwah Hotel
@BeerwahHotel
Great show. A sea of Flannos screamed for more. The right mix of songs. Audience loved it!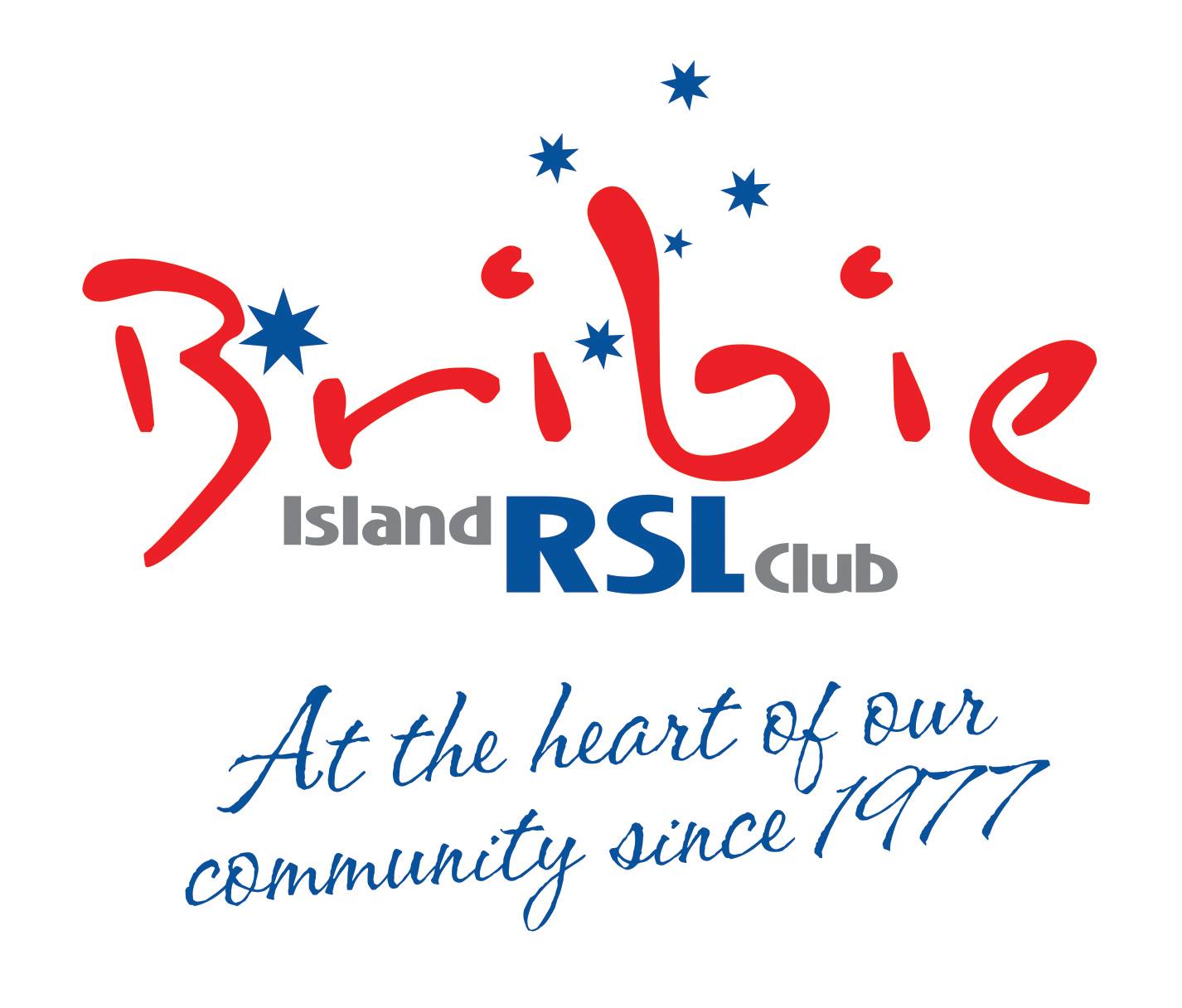 Bribie RSL
@Bribiersl
The boys always put on a great show. Our locals and regulars loved it. Increased our bar sales by 50%. Place was pumping. Best songs. Great performance.