The Red Hot Chili Peppers with Anthony Kiedis out front are the ultimate funk rock quartet. The Red Hot Chili Peppers is a band who has transcended over three decades of chart topping success as well as developing one of the largest cult followings in the world. Their amazing albums include 'Blood Sugar Sex Magik', 'Californication', 'By the Way' and 'Stadium Arcadium'.
Come and be reminded of the hits and high energy performances that brought the Chili Pepper's international acclaim.
The Chili Peppers worldwide hits include 'Californication', 'Under the Bridge', 'Give it away', 'Aeroplane', 'Scar Tissue', 'Around the World', 'By the Way', 'Dani California, 'Tell me Baby', 'Snow', 'Otherside', 'Suck my Kiss' and many, many more.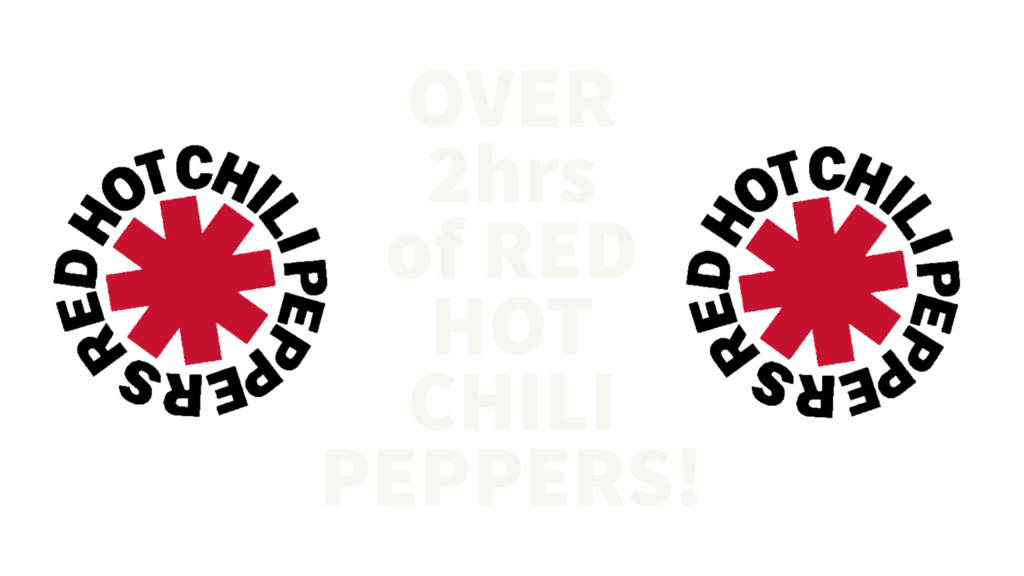 This is a show in Tribute to an original Artist. The artist guarantees that its name and marketing material does not infringe on copyright or trademark. All show marketing by the Venue must note the following: This is a Tribute Show. This band is not affiliated, sponsored or associated with the original Artist that it pays Tribute to.