KillerQueen is a Brisbane-based band paying homage to Britain's regal rock quartet QUEEN. Fine-tuning the show since 2003 with their fully-costumed, superb musicianship coupled with accurate with accurate instruments and with all the cast resembling the original members of Queen… You will be forgiven to think you're in the presence of the real band.
KillerQueen is also an International Touring Act.
Since 2010, the band have performed interstate and overseas in places such as Papua New Guinea, New Zealand, Singapore (3 consecutive years) and Norway (2 years in a row.) KillerQueen headlined the Skaanevik Blues Festival with Journey and Foreigner in 2011 and Thin Lizzy and Twisted Sister in front of 10,000 fans in 2012. KillerQueen also supported Kelly Rowland at the Big Gay Day in Brisbane 2011 in front of 7,000 people. 2014 proved to be another big year for Killer Queen with countless Sold Out shows in and around Australia, ie, Darwin Casino, Cairns Casino (KQ have broken attendance record to date) and Friday night at Twilight at Taronga Zoo Sydney. Another highlight was opening for IceHouse at the Toowoomba Carnival of Flowers and closing the year with a New Year's Eve show for The High Roller Club at the Jupiters Casino Gold Coast.
KillerQueen have received recognition within the entertainment industry for both their musicality as well as their startling resemblances to the original line-up. In 2010, the band's very own John Blunt took the stage in a lookalike competition for the French Television show Qui Sera Le Meilleur Sosie? In front of 7 million viewers globally.
KillerQueen have featured heavily in all facets of nationwide media with extensive radio coverage, an impressive appearance on Australia's Got Talent and a feature on Queensland's Brisbane Extra.
As a whole, Killer Queen have received rave reviews and testimonials from the likes of Danii Minogue, Red Symons, Larry Emdur, Grant Denyer and Glen A. Baker, to name a few.
Regularly requested for corporate functions and festivals, it's safe to say
KillerQueen are…
guaranteed to blow your mind, anytime…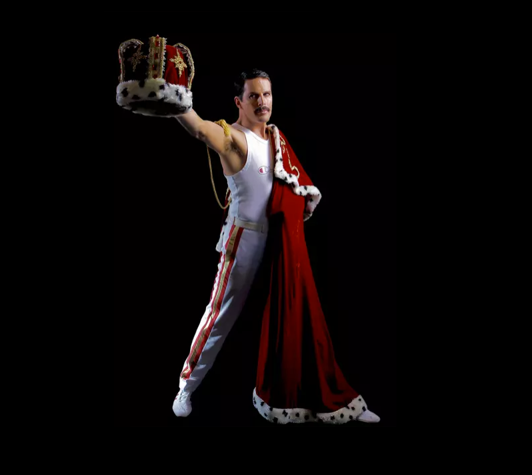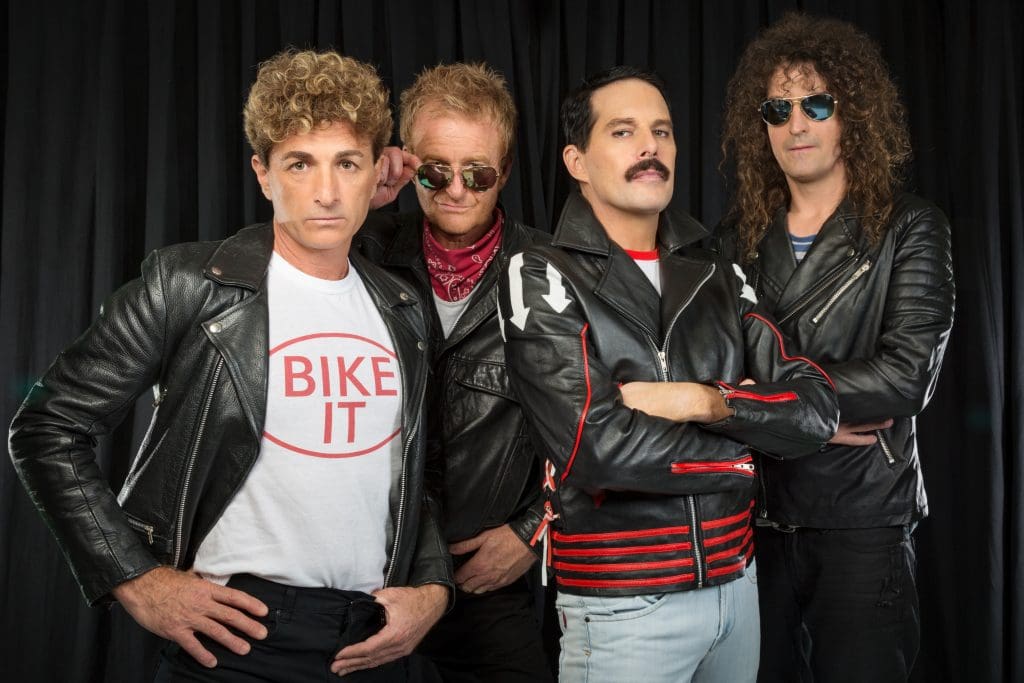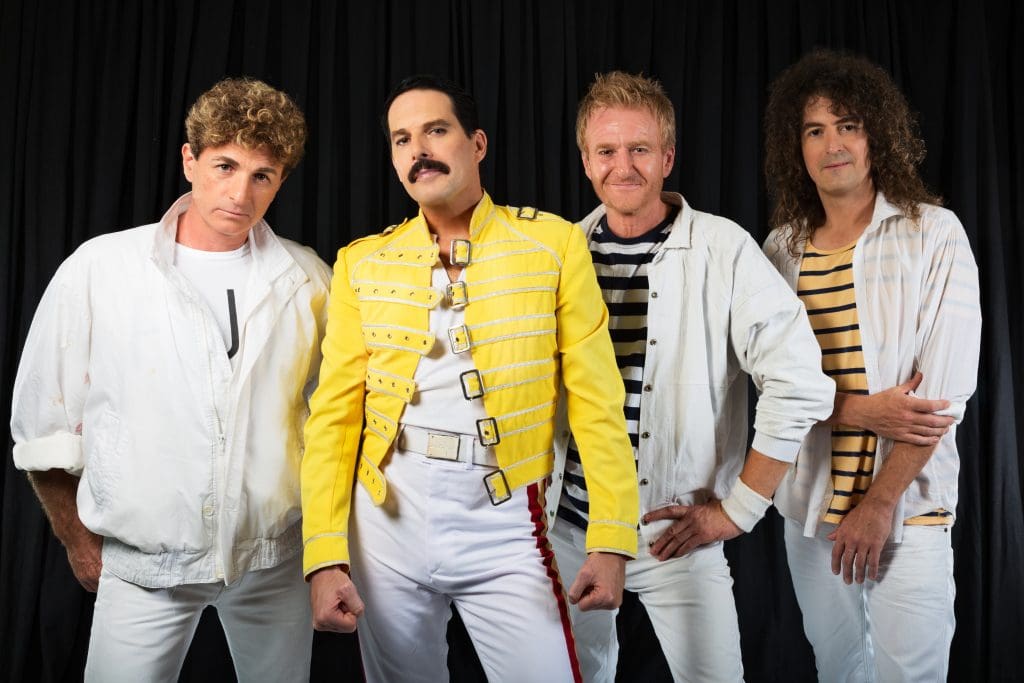 This is a show in Tribute to an original Artist. The artist guarantees that its name and marketing material does not infringe on copyright or trademark. All show marketing by the Venue must note the following: This is a Tribute Show. This band is not affiliated, sponsored or associated with the original Artist that it pays Tribute to.