"Money for Nothin is a world class tribute to one of the world's most popular bands from the 70's and 80's – Dire Straits. The musicality and attention to detail has made this show a must see for any rock enthusiast, guitar lover or Dire Straits fan!"
"Fronting the band is Terry McMahon – with extensive experience in the Australian music scene, Terry recreates the famous Mark Knopfler guitar technique and vocal with an uncanny likeness. Playing all the riffs and solos exactly as they were played originally and recreating the signature tone of those famous guitar riffs and solos has been his quest for a long time, and it shows! The band features top class musicians, each with their own unique musical skills and experience to make this band sound just like Dire Straits."
"The band performs all the big hits including Sultans of Swing, Romeo and Juliet, Walk of Life, Lady Writer, Your Latest Trick, Tunnel of Love, Money for Nothing and many more.
Dire Straits fans will be also be delighted by the inclusion of some early songs from the first two albums that are rarely covered."
"Money for Nothing is a memorable tribute experience and audiences can't help but sing along with the memorable songs that are part of rock history. Top quality lighting and sound production enhance the experience, and the show has had excellent reviews from the clubs, pubs and private venues it has performed in."
"Dire Straits sold over 120 million albums and were an international smash hit, launching the MTV era with Money for Nothing – the first song ever played on MTV. They won four Grammys and numerous other awards, and were inducted into the Rock N Roll Hall of Fame in 2018."
Don't miss out – come along and see for yourself!"
Venues we have already played at include:
Southport Sharks, Redcliffe Leagues Club, Queensport Tavern, Coolum Beach Hotel, Caboolture Sports Club, Neurum Creek Retreat among others.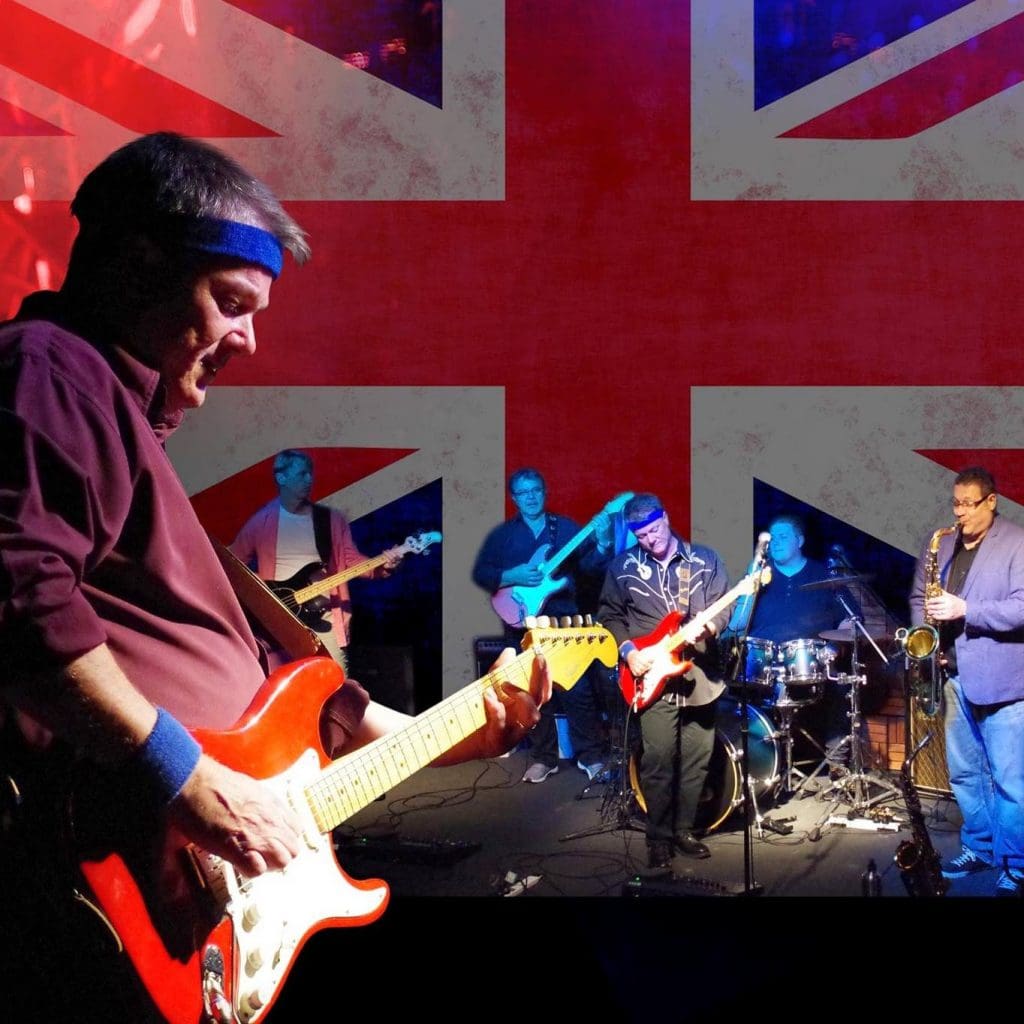 This is a show in Tribute to an original Artist. The artist guarantees that its name and marketing material does not infringe on copyright or trademark. All show marketing by the Venue must note the following: This is a Tribute Show. This band is not affiliated, sponsored or associated with the original Artist that it pays Tribute to.