The Mudlarks are the freshest and newest duo to hit stages across South East QLD.
Featuring Michael Geeves (Venus Envy) and International keyboard prodigy and producer George Lignos, Their show has one goal, To blow minds with their musical mastery.  Fusing styles like blues, rock and reggae, The Mudlark's play in the moment and spontaneously to create a show that you won't believe you are witnessing.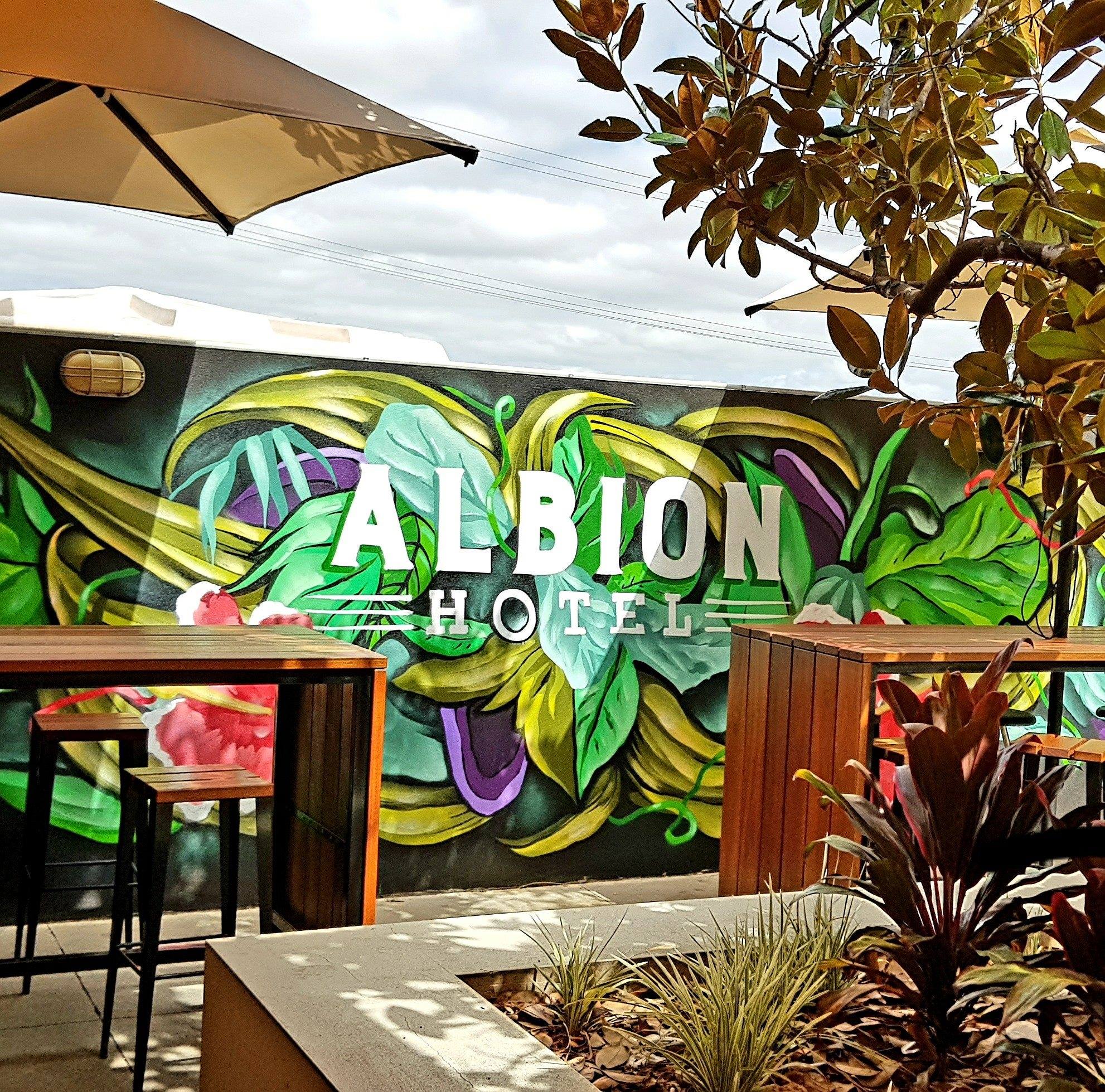 Albion Hotel
@TheAlbionHotel
The Mudlarks brough fun and full on entertainment to each one of their shows. Great musicians playing some really cool songs. Our crowds loved it 5 Stars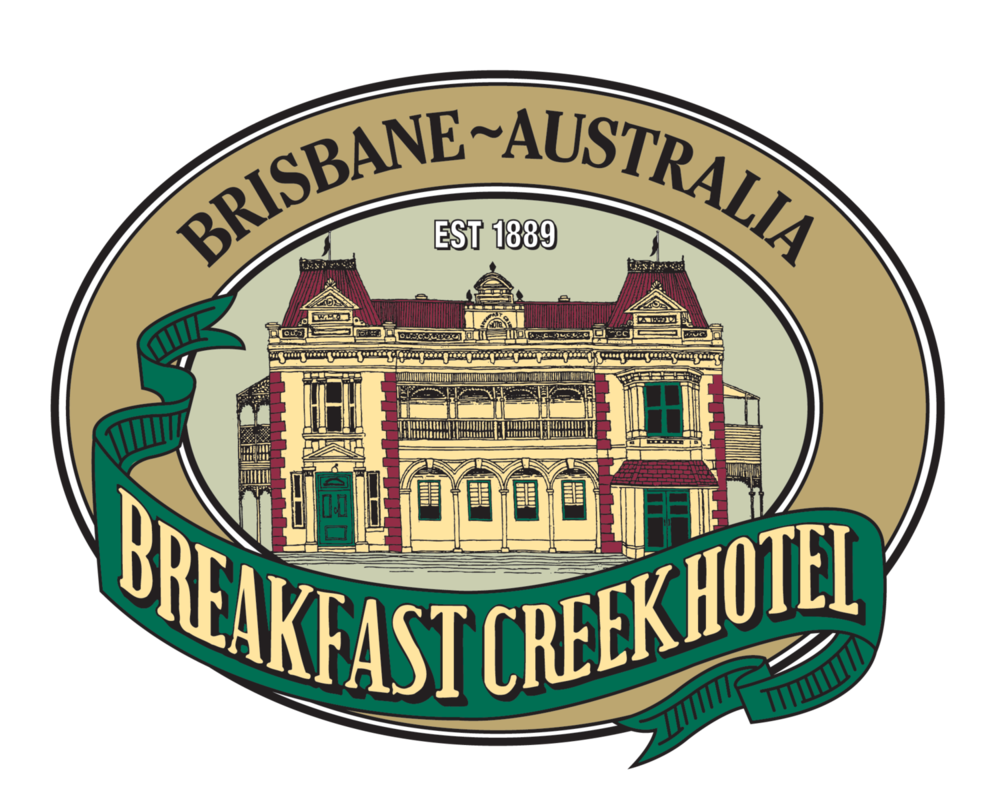 Breakfast Creek Hotel
@BreakfastCreekHotelQLD
Saturday nights and Sunday afternoons and The Mudlarks kept our patrons dancing and singing and our bar full. Big thumbs Up!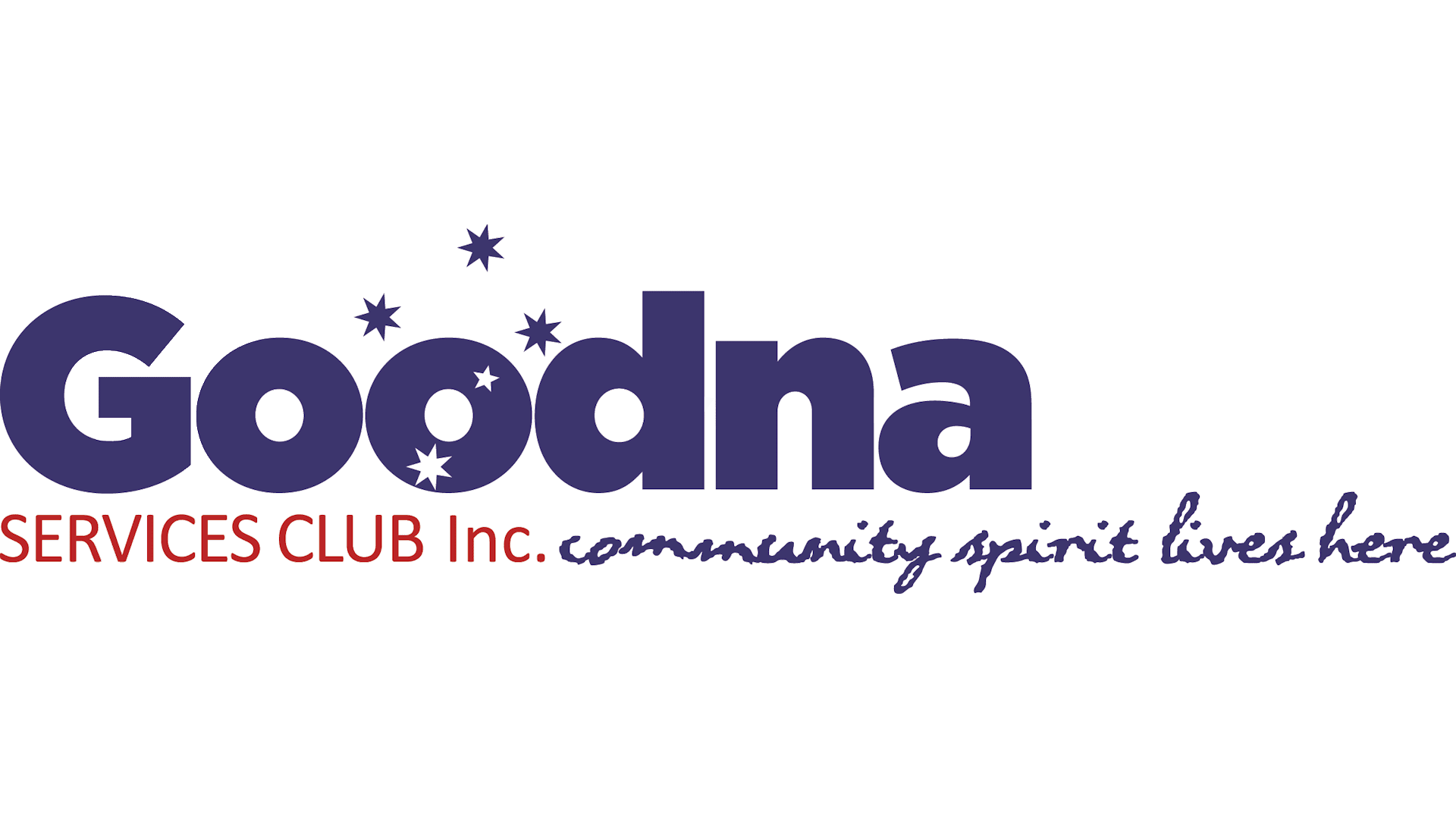 Goodna Services Club
@goodnaservicesclu
Michael and George are a great duo package. Vocally strong, musically sensational. They played classic hits through every decade from the 60s and our audience loved them.