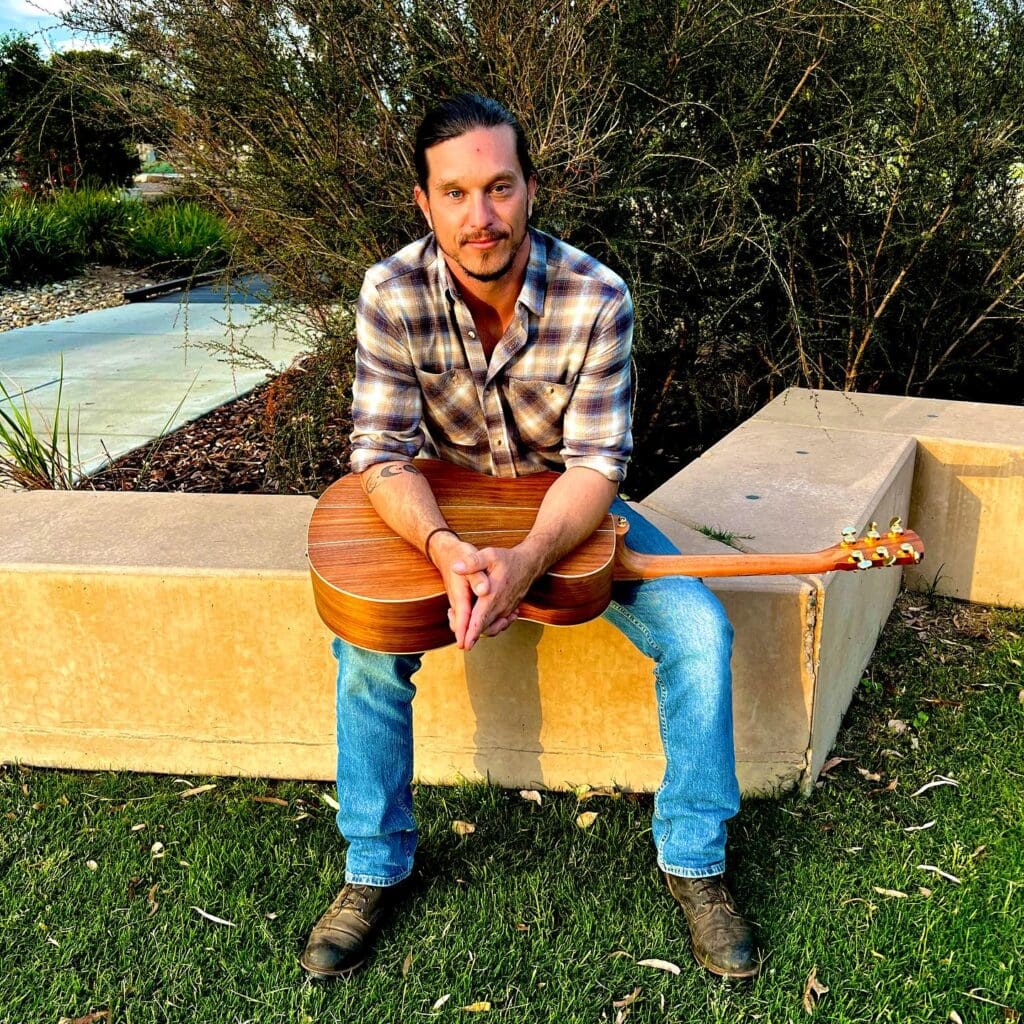 Daniel Sproule is a Brisbane born Aussie singer/songwriter, performer and entertainer who has spent years working on his craft and is now making inroads in the Australian music industry.
 
Daniel's musical journey started in his childhood when he was inspired by his father to sing and play. Originally raised primarily on American country music, he later discovered rock and heavier genres of music and went on to form several bands, performing both original works and covers. In these bands Daniel was mainly a lyricist and songwriter, and played both bass and guitar, although he was not yet a vocalist.
 
While a deep love of performing live and writing songs had developed, Daniel felt that there was something missing in his musical influences as he had moved away from the American Country and Blues music he was raised with, but he has now rediscovered those roots in the Americana genre. Coming full circle, he is now filled with a new energy and enthusiasm towards pursuing his goals and with a more defined and focused musical direction.
 
Daniel is currently working full time in the industry as a solo artist singing and playing acoustic guitar performing and entertaining everywhere from outback Queensland to Brisbane, Tamworth and other centres in New South Wales, and everywhere in between. He is working towards expanding out into the other states and has his sights set on pursuing opportunities overseas.
 
Daniel's music is intended to connect. The story-telling aspect of the music he grew up with had a major impact on him. Discovering that whatever the situation one people find themselves in, there was always an artist who had experienced a similar thing, and through their music was able to connect to strangers and help them on their journey has been incredibly important to Daniel. The artist's connection to music has to be more than just the songs; it's a mindset, a way of life, a lived experience. It has to be honest and deeply felt.
 
Armed with this knowledge, his own diverse life experiences, and his intention to connect on a more profound level with his audience Daniel is currently in the process of recording original music for release.