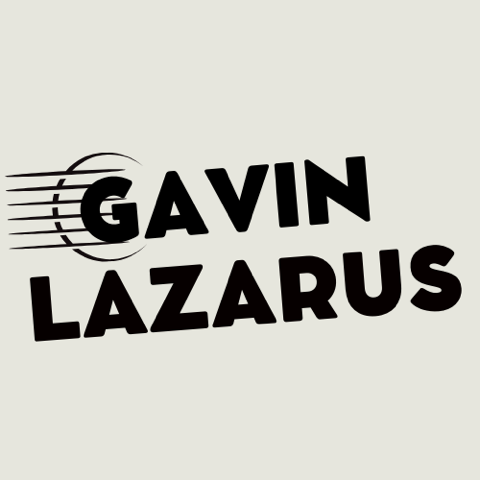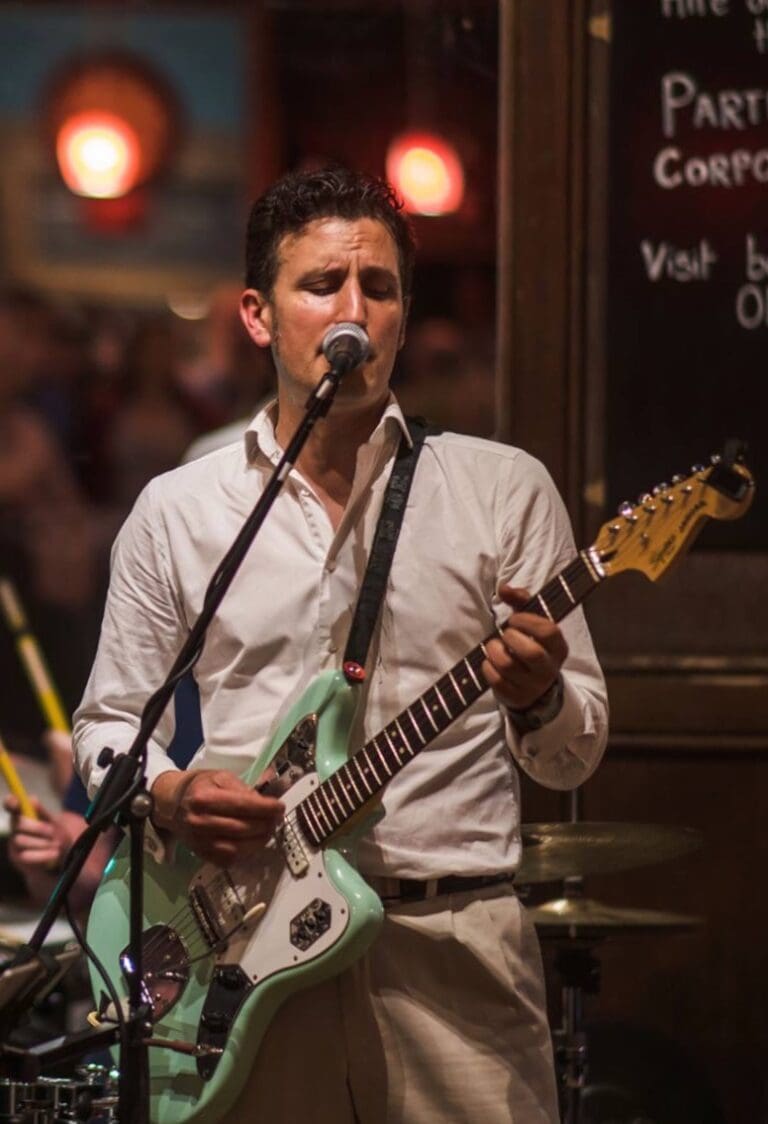 I love to entertain! I'm super versatile, but specialise in retro-styled music from the swing era via the 50s and 60s through to classic pop-rock.

My sets are a lovingly curated mix of solid-gold hits together with the best songs you never knew you loved! From the Beatles and Stones to Robbie Williams to the Zutons, if I like it, I'll play it! Thanks to my massive repertoire I've been called "the human jukebox", and I adapt my sets to respond to my audiences.

With heaps of experience as a performer, compere, band leader and musical director, I have a natural ability to put audiences at ease and ensure a good time is had by all!

Having performed extensively across London and the UK, I now bring my sound to Brisbane and Australia, and am diving into the vibrant Aussie music scene.