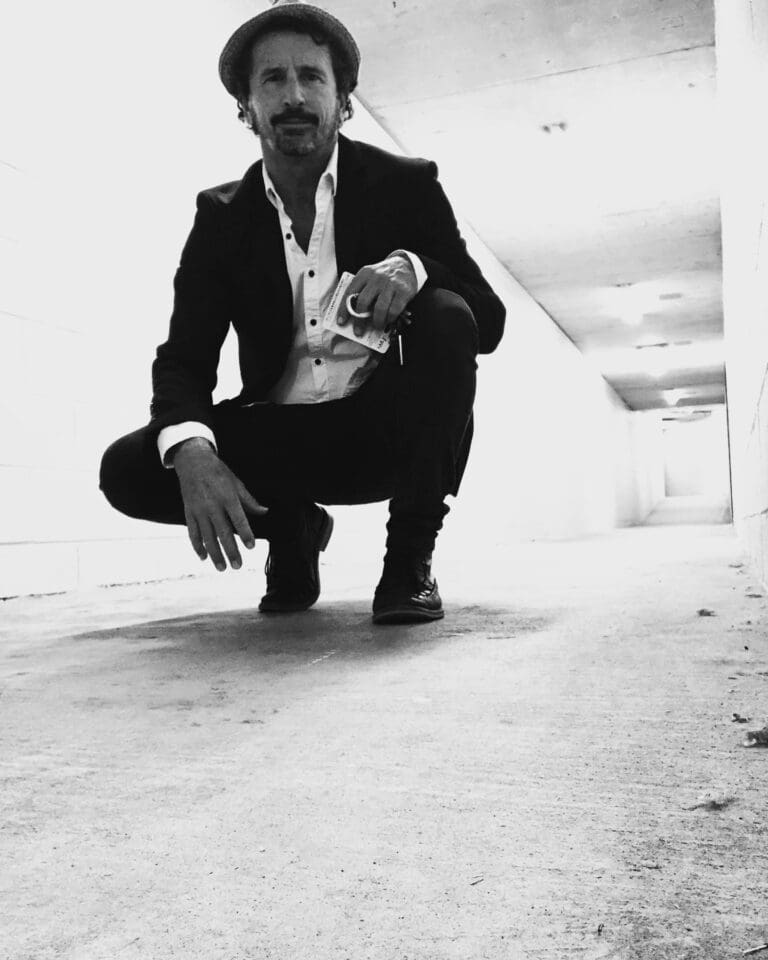 Steve Savage, a professional Gold Coast musician and composer, embraces a sophisticated approach to solo live performance. As an accomplished professional keys player in various bands playing throughout the Gold Coast for a number of years, Steve has a polished approach to song production. His show will astonish with the dynamic use of elegant loops and rhythms, as he build every song into a complete "one-man-band" live act before your eyes. Keys, bass, drum kit, vocals AND lead guitar….from a single player, all without the use of backing tracks. It's magical.

Choosing from a song-list of timeless retro cover songs, re-told in ways you've probably never heard but will love, Steve works his alt-folk-country-rock originals into the set also. Tailoring the style to the audience comes with ease, reading the room is the unspoken strength of all great live musicians.

Featured instruments….Roland VR09 keys, Cordoba Stage Electric nylon guitar, Boss RC-5 rhythm n loop station.