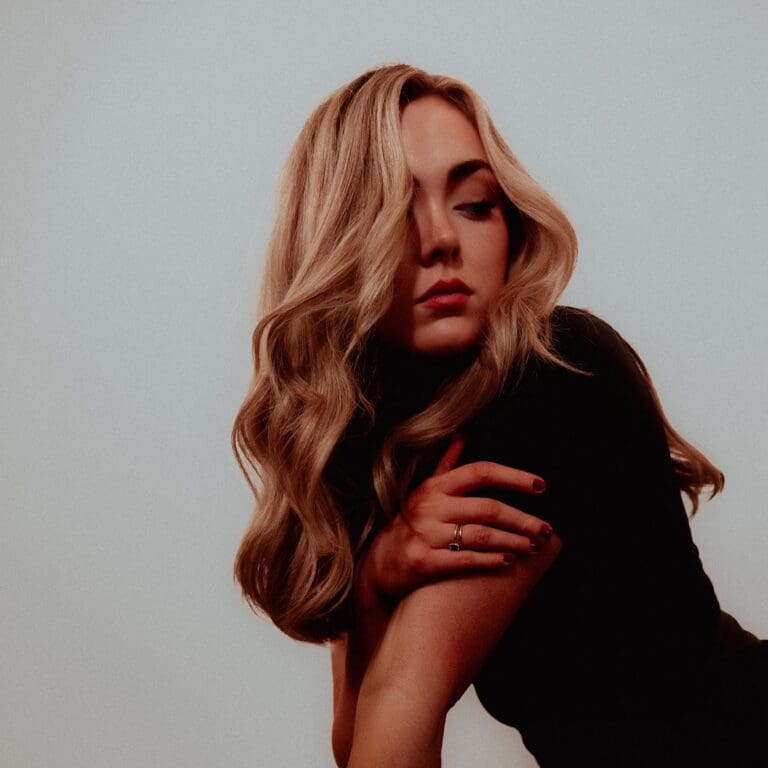 Love Shania Twain and The Killers? These guys will bring back nostalgic feelings of the songs you grew up listening to, with a twist.
Bridget & The Queen Street Cowboys playing at Lefty's Old Time Music Hall.
With a setlist of music ranging from Johnny Cash to Shania Twain to All American-Rejects to Paramore get ready for a night of great tune-age!!
Australia's rising star, Bridget O'Shannessy is set to illuminate the global music scene. Endearing and engaging with a natural talent for crafting tunes that appeal to a wide audience, it is no surprise this young Australian is attracting the attention of industry taste-makers worldwide.