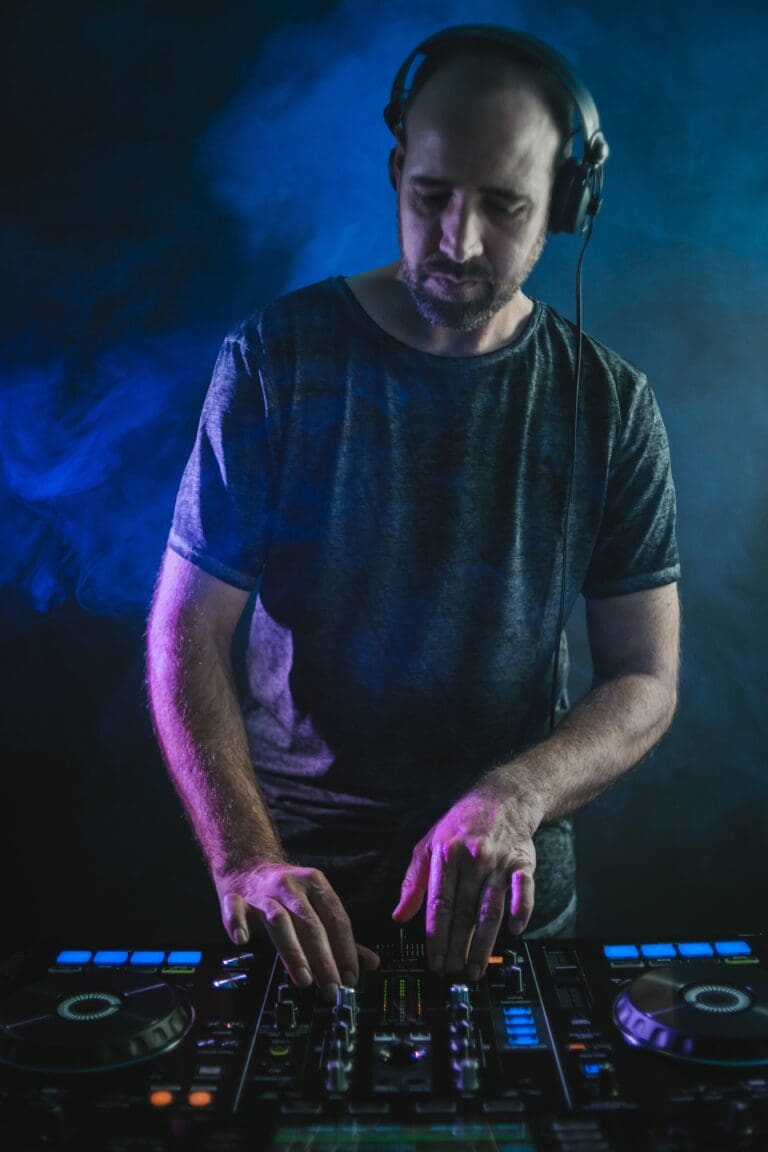 All Event Party DJ's can cater for all your music needs, whether it be an engagement, wedding, birthday party, corporate event, school disco, bucks, hens, or social night.

Run by an experienced DJ that has over 20 years experience both here in Australia and the UK, All Event Party DJ's know how to create the best party for you.

First and foremost, we understand that the event is yours and that you and your guests should be able to listen to the music that you/they want on YOUR night and that is why we offer a personalised service that allows you to choose the music you want for your night before hand.