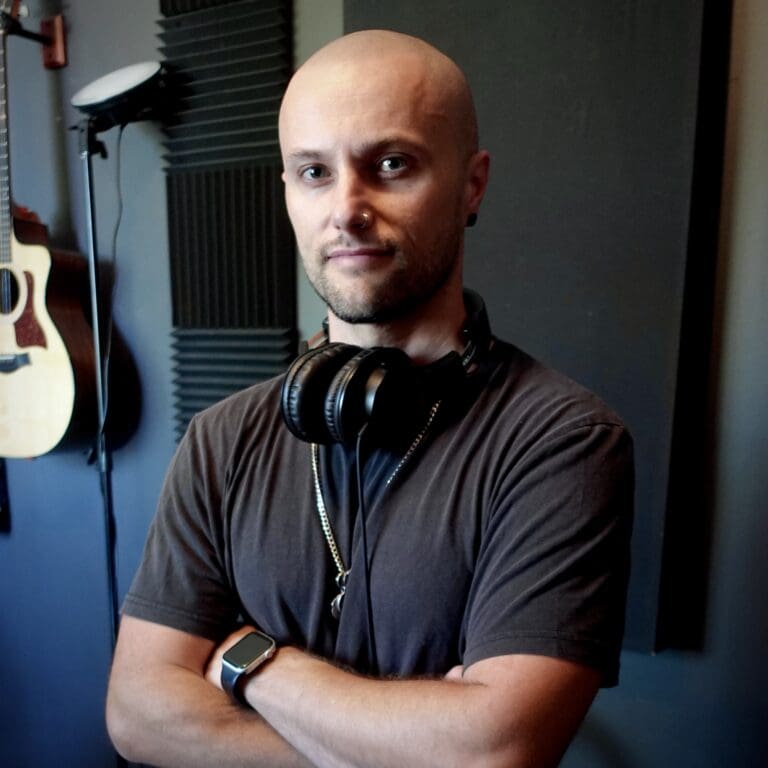 "Time Traveling Groovedigger"
Mark's love of blending old school funk with modern party tunes earned him a residency at the iconic Los Angeles hotspot, Roosevelt Hotel. 
Now Gold Coast based, he spins a tasty mix of classic hip-hop and retro gems with all the latest dance floor bangers. 
Available for weddings, clubs and everything in between.