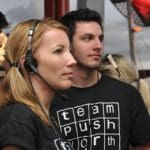 Running an Event or Festival in your local community, street or your venue car park or grounds can be daunting.
Pushworth managed the Caxton Street Seafood and Wine Festival 2003 – 2014. We have the experience, skill, knowledge and most importantly SYSTEMS to assist you with anything you need in terms of Event Management. We manage events 52 weeks a year in Hotels, Clubs, Car Parks, ALPACAs, Convention Centres.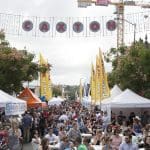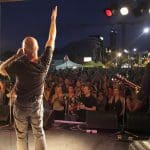 Thanks to our national strategic alliance networks, our clients gain exclusive access to the largest network of artists and service infrastructure suppliers in Australia. The scope of our concert calendar bookings convert to large savings and the price you will pay for your entertainment and associated services.
Your Event Management Service includes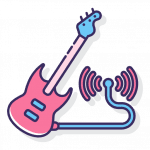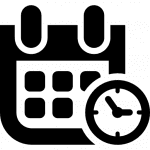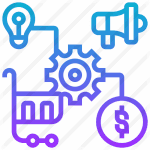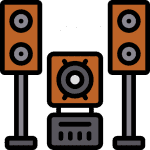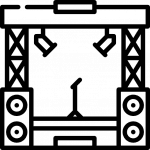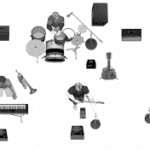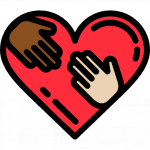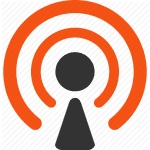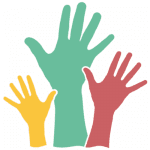 Moshtix has worked with Pushworth since 2007. Our company prides itself on working with the best Promoters, Agencies and Management Companies from around the world and we hold The Pushworth Group in the top tier of these companies. I would strongly recommend Pushworth for any event or tour you are considering.
I would like to pass on my congratulations for another professional run event by Pushworth, as always a pleasure to work with a professional organisation. Pushworth is definitely one of the most organised and professional outfits I have had the privilege of working with.
As Event Manager for the Caxton Street Seafood and Wine Festival 2009-2014, Pushworth's systematic application of compliance, accountability and knowledge of every aspect of Event and Festival Management contributed to the annual success of our annual Festival.