We are your preferred Live Music and Entertainment Supplier working at scale to supply you with any act that you want across supply chains, networks and states. (click on each artist to visit that Catalogue)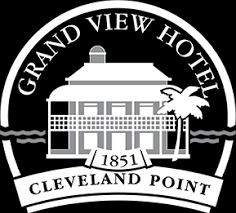 Grandview Hotel
@grandviewhotel
This place is going off! Our locals are loving the new music program thanks to Pushworth!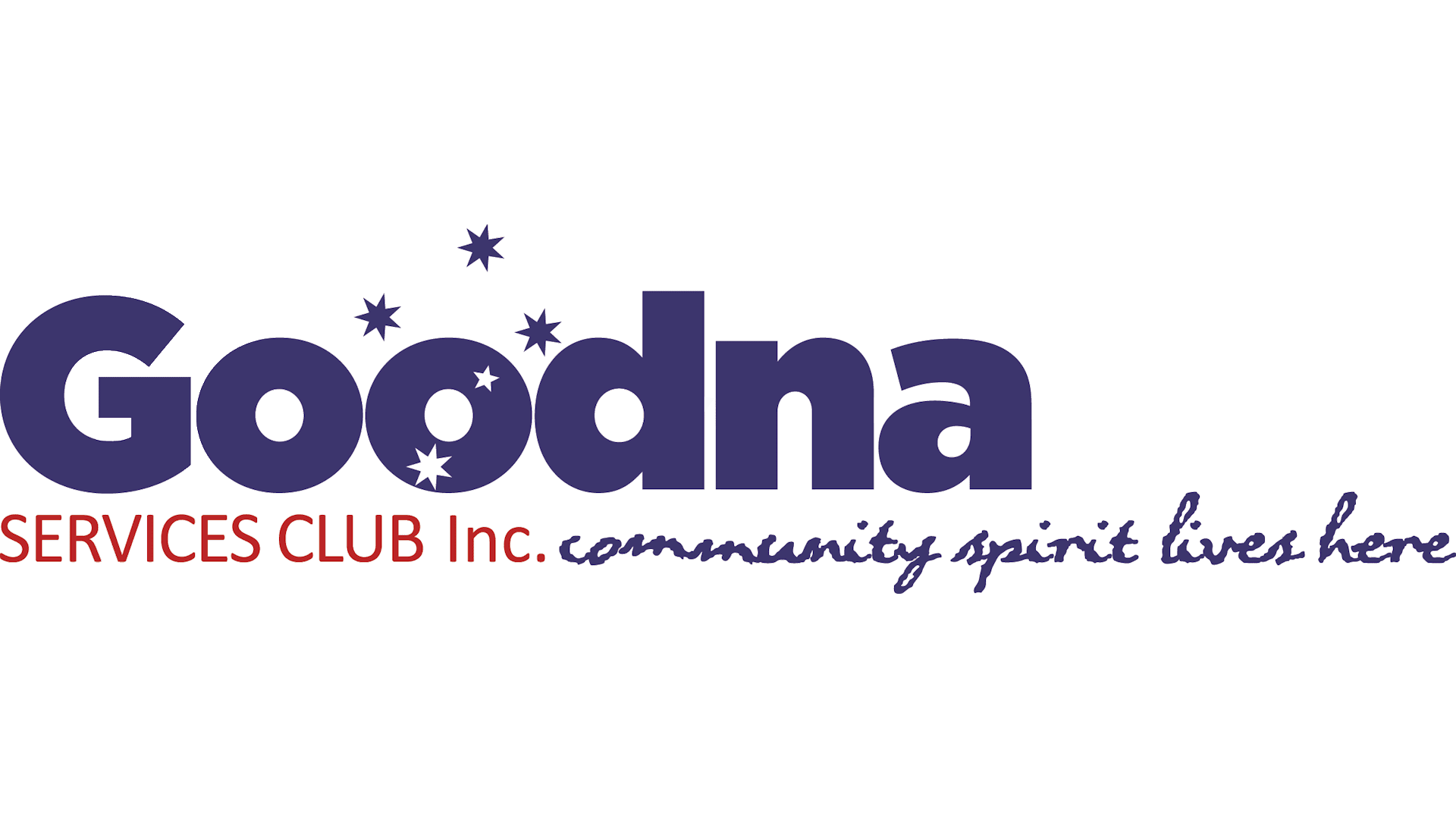 Goodna Services Club
@goodnaservicesclub
Consistent Results. Efficient Admin. High Quality of Acts. Makes our job a lot easier working with you.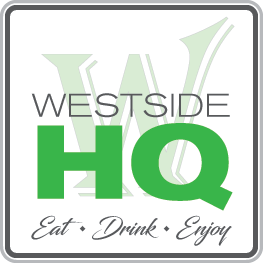 Westside HQ
@westsideHQ
Really love the quality of the artists working through Pushworth. Any late cancellations are easily replaced by them. Less stress now.