We are your preferred Live Music and Entertainment Supplier working at scale to supply you with any act that you want across supply chains, networks and states. 
Give us a call on 07 3124 4051 or email busi[email protected] and one of our Booking Team will be in touch.
Or complete the form below.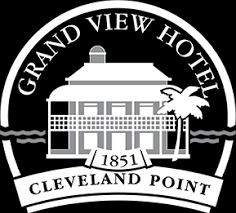 Grandview Hotel
@grandviewhotel
This place is going off! Our locals are loving the new music program thanks to Pushworth!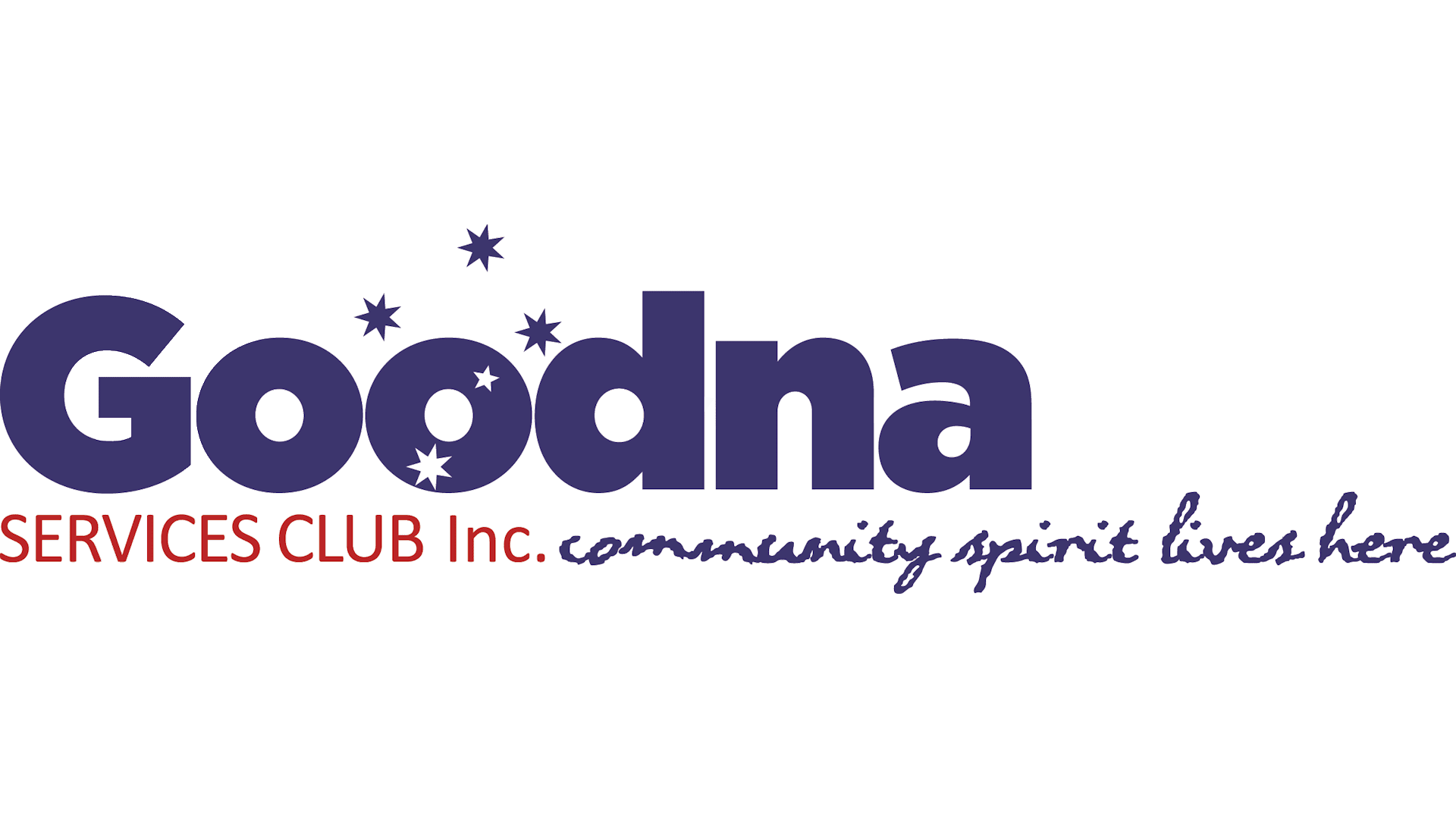 Goodna Services Club
@goodnaservicesclub
Consistent Results. Efficient Admin. High Quality of Acts. Makes our job a lot easier working with you.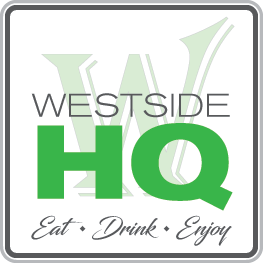 Westside HQ
@westsideHQ
Really love the quality of the artists working through Pushworth. Any late cancellations are easily replaced by them. Less stress now.