Who wouldn't want to book a serious Music Brand artist at their event/venue?
Leveraging off the publicity for a Premium Brand Major Artist Show to boost your In House Marketing and Brand Value, is something that has proven success metrics for venues and promoters.
We offer Touring Artist packages to meet whatever your needs are. We will offer you a show on a National Tour for a High Profile Artist, Comedian, Feature Show or Celebrity, and work with you to ensure the show works within you budget, and reaches your desired target market.
We ensure your Event Management team can cater for the additional logistics required for a Feature Show.
We will work closely with your Marketing Team to provide you with all Digital Assets, Video Show Promos, Posters and Media Campaigns and we can organise Meet and Greet competitions to help boost ticket sales.
Premium Music Brands We Have Worked With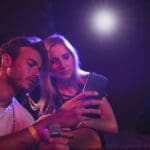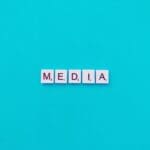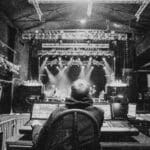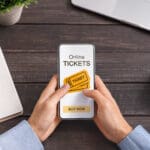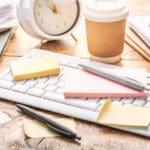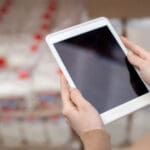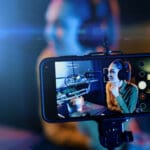 Want to know more? Contact us here