Welcome Melony Brests, and her right hand gal Sall Monalla, as they bring us Melony's Drag Queen Bingo. With some not so normal bingo games full of cheeky innuendo and hysterical call out's, plus fabulous spot drag shows and crazy prizes  It's a ball dropping good time. Aaand… It's for a great cause too… All proceeds from bingo book and raffle ticket sales go directly to the fundraiser. If you haven't yet seen a Melonys Drag Queen Bingo show you shouldn't miss this.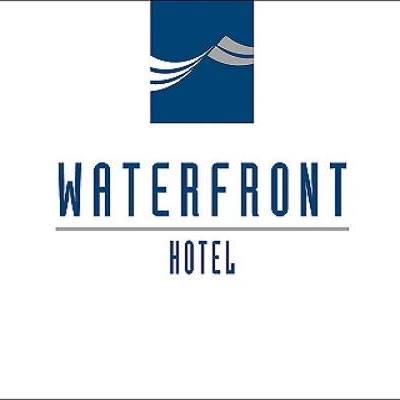 Waterfront Hotel
@WaterfrontHotelMaroochydore
Best time on the Sunshine Coast. Guaranteed to lift you out of your gloom. great show!

The Strand Hotel
@thestrandyeppoon
THe locals went beserk - it was so much fun. Professional show with all the glitz and glam you would expect! 5 Stars!!!