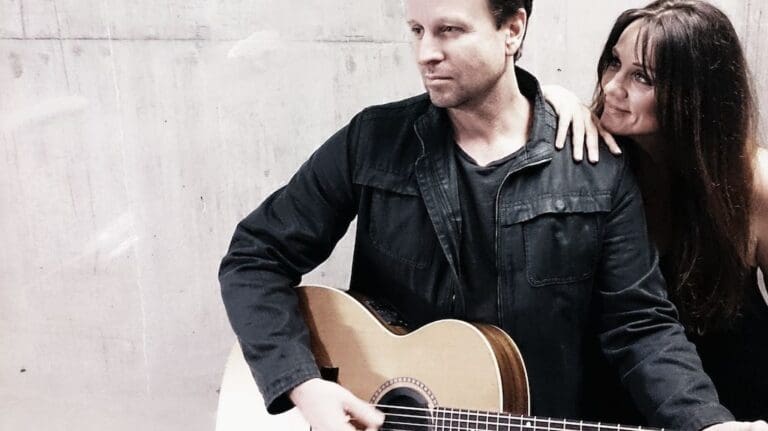 "Cath and Him" is a professional musical duo that performs well over 100 shows per year. They are perfect for any situation including; clubs, pubs & private functions.
Whether your booking requires a laid back feel or you wish for your patrons to be up dancing all night, Cath and Him will cater for your needs.
They cover all styles of music including; pop, rock, disco, country etc. from 50's – current Top 40.
Cath and Him can play either 100% live and acoustic or with backing tracks to give that full band feel. Or a bit of both…
"Cath" a well respected singer within the industry has one of those voices that's blends into the song and makes it sound like the original artist. Having the uncanny ability to change her voice to the mood of the event, makes Cath one of the most sort after singers in the music scene. Whether the feel of the night is laid-back or upbeat, this natural gifted singer adapts to the situation. Cath's ability to get into character is second to none and when she pulls out "the fiddle", it's always a crowd favourite.

"Him" (Adam) has played guitar for over 25 years and was trained as a classical guitarist. He also has a voice that's easy on the ear and sounds like the original artist. With"Him" driving the rhythm and beat with the use of a foot drum and with the best sound gear money can buy, allows "Cath and Him" to produce an amazing a rich, full live sound.